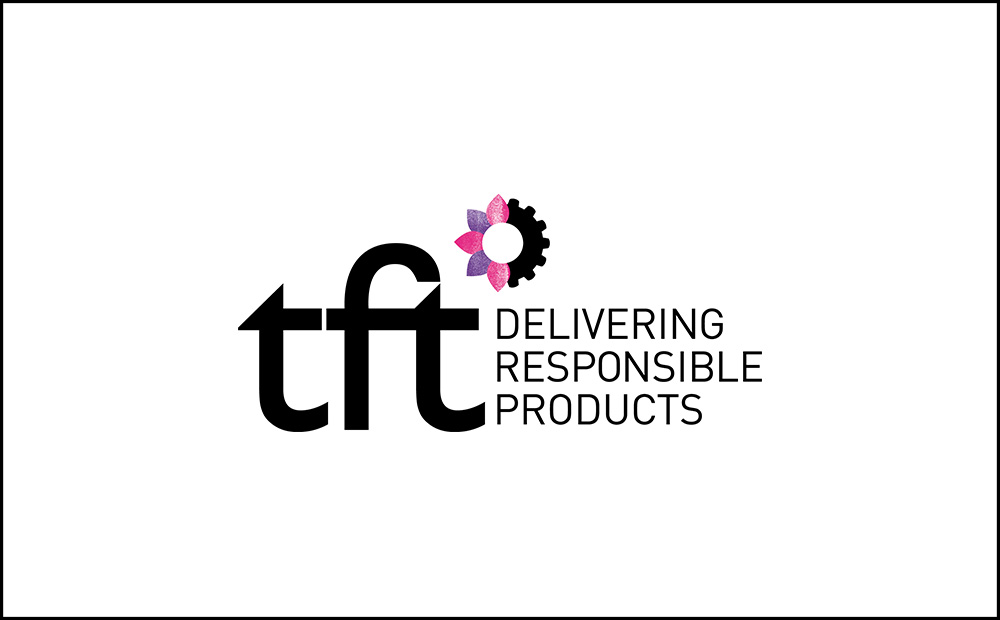 At Enviva, we think a lot about stakeholder engagement. We understand that we have multiple groups of stakeholders — like any business, these stakeholders include our customers, regulatory agencies, and investors. But we must also consider the interests of our suppliers, our employees, our colleagues in the forest products industry, and our local communities, as well as landowners, environmental groups, and citizens. Speaking in the broadest terms possible, we might even say that the environment itself is a stakeholder.
We don't operate in a vacuum, and many people depend on our business. At times, it can even appear as if our stakeholders hold views contrary to one another — in these situations, our challenge is to understand the diverse concerns of the many people with a "stake" in our work. By engaging with people in an honest and mutually respectful dialogue, we believe that we can find solutions with positive outcomes for all concerned.
Because we believe in open dialogue with our stakeholders, we have taken the unusual step of publishing our detailed sourcing data via the Track & Trace program. Because we believe in talking to people about how we can do things better, we brought together our Blue Ribbon Panel in May 2016 to discuss forest management in bottomland hardwoods. And because we believe in finding mutually beneficial outcomes we continue our work on responsible sourcing, most recently with our newly-assembled Bottomland Hardwoods Task Force.
By: Jennifer Jenkins
February 14, 2017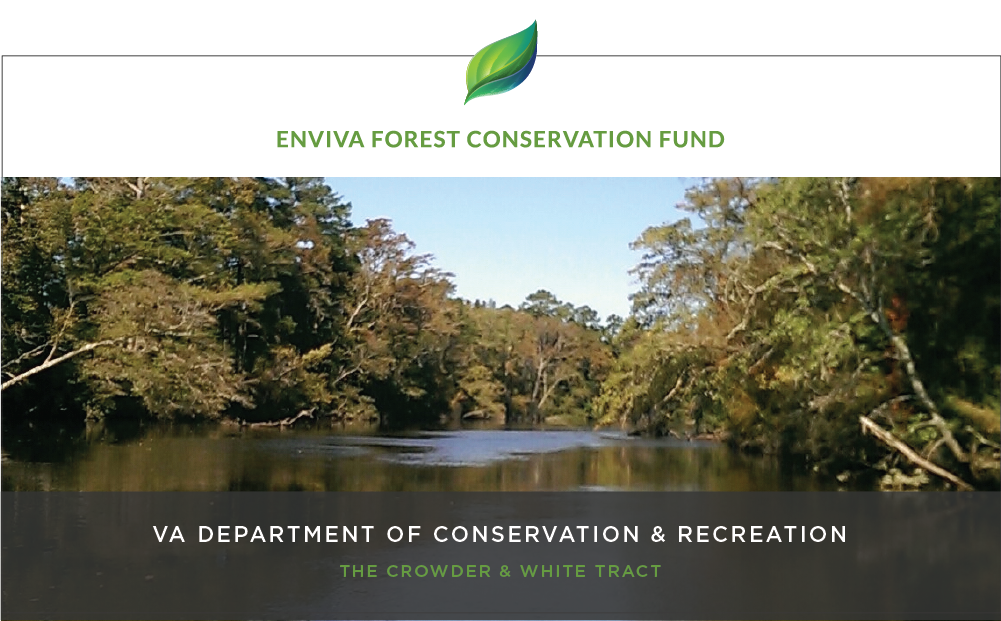 When we established the Enviva Forest Conservation Fund (EFCF) together with the US Endowment for Forestry & Communities in November 2015, we envisioned a program that would – over the course of the following 10 years – contribute to the protection of at least 35,000 acres of sensitive forests in the counties where we work in NC and VA. We outlined a grant program that would augment the funds traditionally available for conservation purposes, enabling our partners to carry out projects that they might not otherwise be able to accomplish.
As it turns out, forest conservation is really hard work. To arrange for any kind of easement on a piece of property requires sustained communication and collaboration among a group of dedicated individuals and institutions, culminating in the creation of a mutually agreeable plan for the landowner, the easement holder, and the institutions providing the funds. Negotiating these agreements can take a long time, but the outcome – strong partnerships among varied groups of people working toward a common goal – is absolutely worth the effort.
That's why we are so pleased today to announce the closing of our very first project under the EFCF. This project, which allows the Virginia Department of Conservation and Recreation to acquire an easement on roughly 220 acres (known as the Crowder and White tract) along 2.6 miles' worth of river frontage on the State Scenic Nottoway River, was one of the first four projects granted under the EFCF in May 2016, the first year of the program. Additional funding was received from the landowner, and matching funds were provided by a North American Wetlands Conservation Act grant secured by Ducks Unlimited (DU).
By: Jennifer Jenkins
February 6, 2017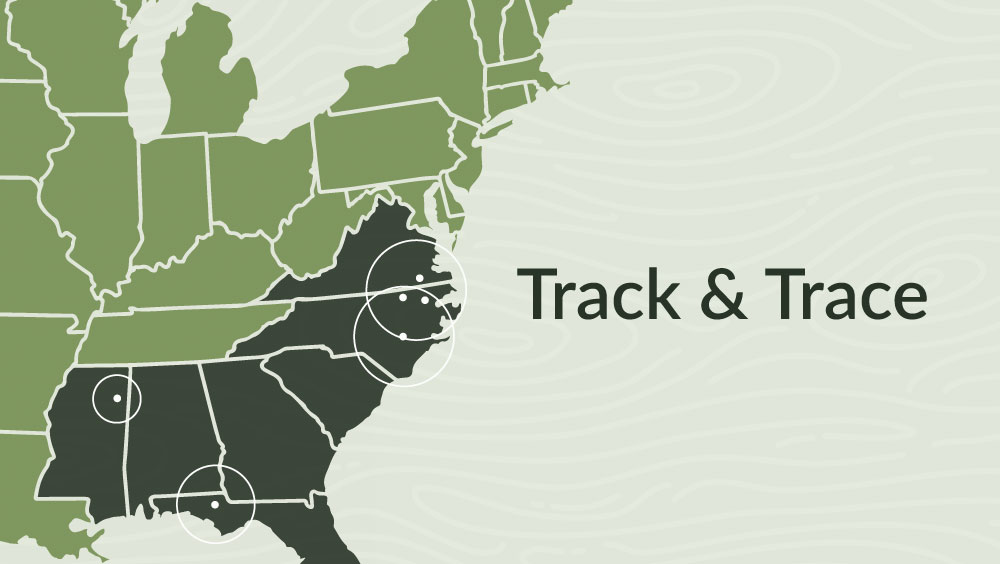 Welcome!
Thank you for your interest in our blog. At Enviva, we're proud of the hard work we've been doing to advance sustainability, and we can't wait to share what we've been up to.
We're launching "Voices of Enviva" to share our stories with you – our stakeholders – and we'll do our best to update it frequently. We hope you'll take the time to send us feedback about it as well – you can reach me at jennifer.jenkins@envivabiomass.com, or on Twitter at @jenkins_jen.
Today, our big news is that we've released the first set of data about our wood supply that we gathered from January to June 2016 as part of our Track & Trace (T&T) system. This system and the accompanying public-facing website are the result of months of hard work and thousands of hours of sustained effort on the part of our professional foresters, our suppliers, and our sustainability team. Our commitment to transparency really is unprecedented in the forest products industry and I hope you'll poke around in our T&T pages a bit.
By: Jennifer Jenkins
January 10, 2017