Proven leadership
Focused on a common goal
Enviva is growing fast, and with that growth comes opportunities to advance your career and have an impact on a global scale. As leaders in a developing industry, we take on tough challenges and set and achieve bold goals. Whether you are seeking a role at one of our plants, ports, or corporate offices, you will find opportunities to leverage your skills and reach your full potential. Click below to see our current job openings.
In our own words
Employee testimonials
Careers at Enviva
Our core functions

Construction
To help us meet growing global demand for additional wood pellet production capacity, our construction teams safely and reliably build and expand facilities that meet Enviva's precise standards and specifications.

Corporate development
The corporate development team supports Enviva's growth by facilitating development of M&A and new greenfield manufacturing facilities in areas with a great workforce, the right logistics, and long-term availability of low-grade sustainable wood fiber.

Customer fulfillment
Our global customer fulfillment team oversees shipping and delivery to customers, coordinates with the quality team to ensure specifications are met, and serves as the main point of contact for our clients.

Engineering
Our engineers are technical experts driving innovations and improvements in wood pellet manufacturing.

Environmental health and safety
Safety is Enviva's highest priority. Environmental health and safety associates at each facility ensure strict adherence to safety protocols and environmental compliance, while promoting a culture of operational discipline that guarantees things are done the right way every time.

Finance and accounting
Our finance and accounting teams help manage budgets and procurement, handle the controls and reporting expected of a public company, and work with investors to support Enviva's future growth.

Foresters
Our procurement and sustainability foresters work with suppliers and private landowners to ensure that every ton of wood we buy meets our strict sustainability requirements, and to promote good forest management practices, land certifications, and conservation and restoration efforts.

Human capital
Our people are at the core of everything we do at Enviva. Our human capital team is passionate about finding, recruiting, and developing talented associates who believe in our mission—and about helping every associate reach his or her full potential.

Information technology
Our team of IT associates works to scale IT infrastructure to support the company's growth while tackling digital strategy, data and information management, and cyber security.

Manufacturing
Our manufacturing experts have deep process manufacturing experience, reliant on lean manufacturing principles and a focus on operational excellence.

Sales and marketing
Our sales and marketing team facilitates transactions to meet the needs of current and future customers and helps develop new markets for sustainable wood biomass.

Sustainability
Our team of sustainability experts ensures that we always act in accordance with our values, promote a thriving forest landscape in the areas where we operate, seek opportunities to improve our environmental profile, meet customers' sustainability requirements, and engage with the environmental community to find ways to do even better.
"Enviva is an exciting place to work, and the opportunities to learn and grow are tremendous. There aren't too many places where you can help build a new industry with new manufacturing facilities employing amazing people, and at the same time contribute to a better environmental future."
—Nic Lane, Executive Vice President, Human Capital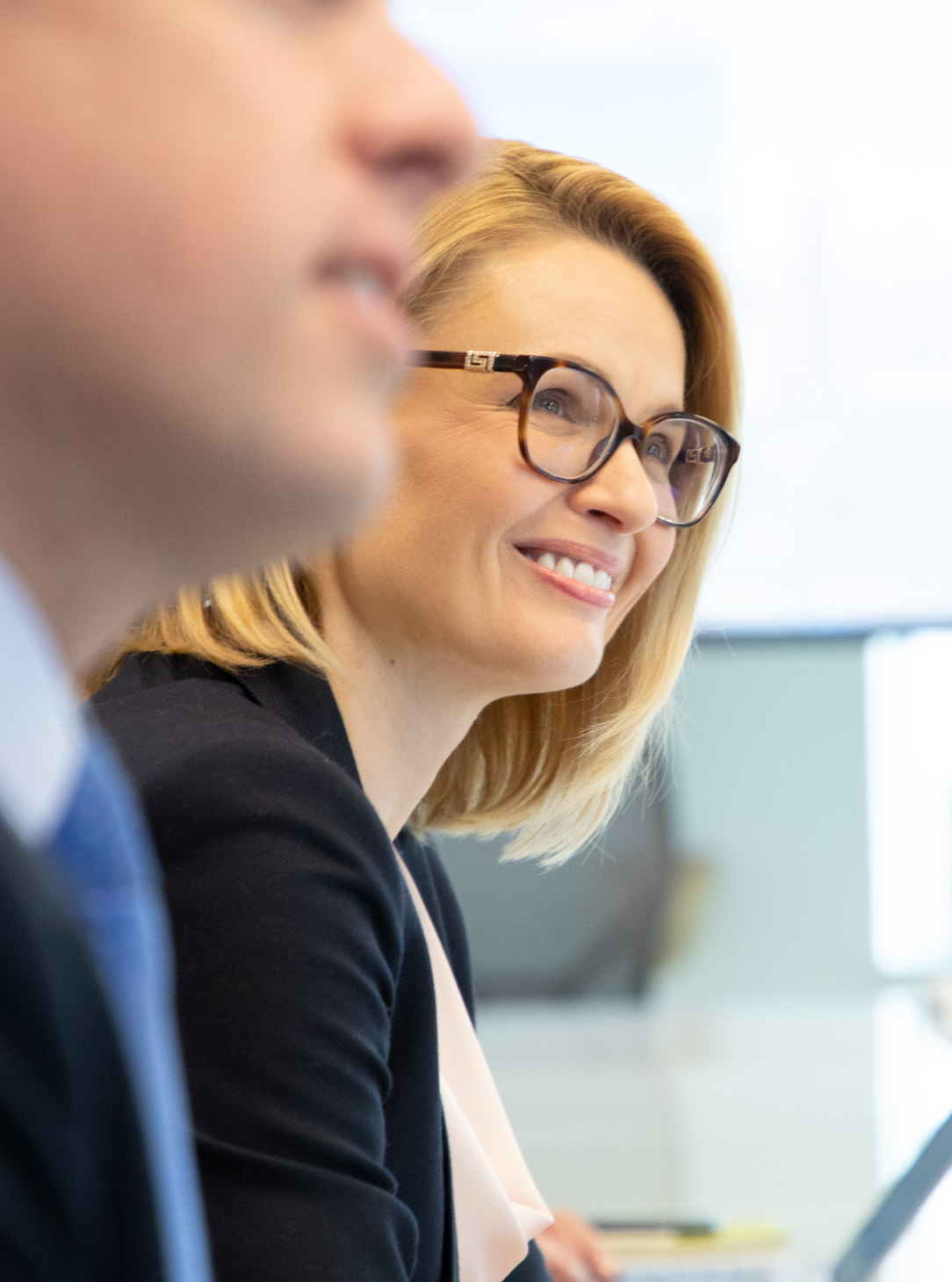 More incentives
Employee benefits
Enviva offers competitive pay and a generous benefits package that includes:
Paid Time Off
Free Health Insurance Options
Dental and Vision Insurance
Disability Insurance
Life Insurance
Wellness Programs
Bonus Eligibility