Enviva careers
Opportunities in focus
Whether your skills and experience are in engineering, finance, manufacturing, or corporate functions, we have job openings that could be a fit for you.
Focus on
Engineering
Working with the world's largest producer of wood pellets provides an unparalleled opportunity to help shape how wood pellets are produced at an industrial scale. Enviva engineers serve on teams focused on plant and process design, operational excellence, or continuous improvement. They have a unique opportunity to focus on a specific area or work across the pellet manufacturing process. Some engineers study the physics of pellet composition or analyze data for insights. Others get hands-on to solve mechanical challenges. Whatever their specialization, Enviva engineers have the opportunity to develop solutions and see their ideas implemented across the enterprise.
The high degree of integration between engineering and operations at Enviva means that engineers can see the implementation of their ideas and where further improvements might drive enhancements in efficiency, quality, reliability, and safety.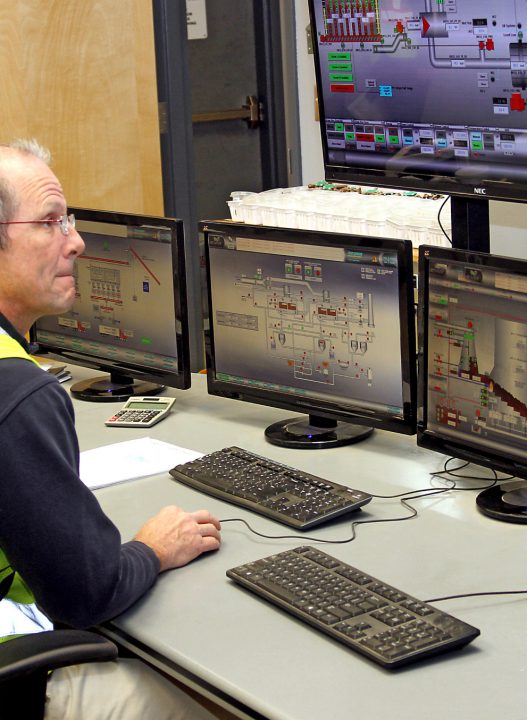 "Enviva is a great place for engineers because we are still a small enough team that each individual has an opportunity to influence the company's future success and yet large enough that those successes can be highlighted on an international stage."
—Greg Cabe, Vice President, EHS and Quality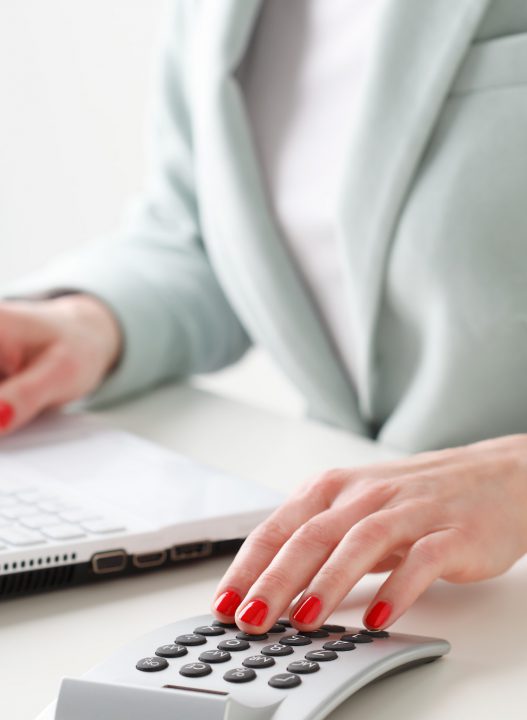 Focus on
Finance and accounting
Whether responsible for financial integrity and analysis of mergers and acquisitions, managing budgets and procurement, aligning outputs with anticipated growth, or working with investors to support Enviva's future growth, our finance and accounting teams are instrumental to Enviva's success.
Some analysts play a critical role in evaluating potential new projects, selecting vendors, and managing Enviva's corporate model. Others participate in and contribute to structuring and formulating investment opportunities, financial modeling for capital raises, and enterprise-level analysis.
Every member of the finance and accounting team contributes value that enables the company to serve our customers and make wise decisions for our stakeholders.
Focus on
Manufacturing and operations
Team backup and a questioning attitude are hallmarks of the culture at Enviva's manufacturing facilities, where everyone works together to keep each other safe and to ensure consistent quality and reliability. Guided by Operational Discipline, we strive to do things the right way every time. Learn more about Operational Discipline at Enviva.
Our plant and port facilities offer a variety of hourly and leadership roles, from entry-level to expert. All operations associates receive training and can earn certifications to take on new responsibilities. Best practices and lessons learned are systematically shared across the enterprise so that every plant's process reflects the latest solutions, and we make sure than an incident at one facility is never repeated at another.
We follow formal safe work practices and provide continuous education on safety issues to ensure we meet Enviva's number one goal—no one gets hurt. Our operations team members know they each play a critical role in ensuring the success of our enterprise by maintaining efficient production, anticipating and avoiding incidents, and delivering on our commitment to sustainability.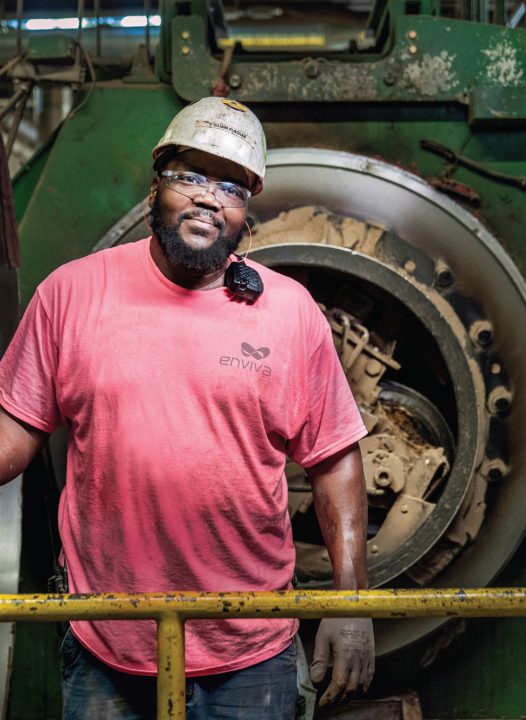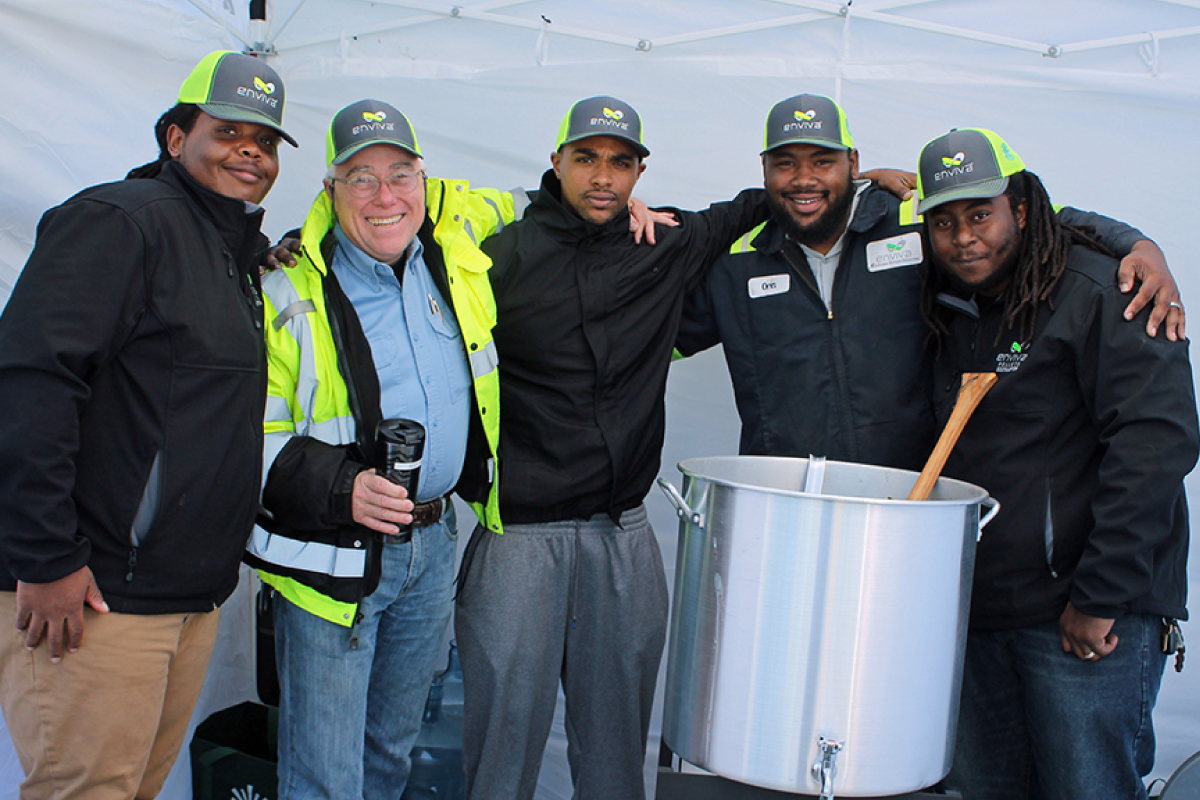 Associates at Enviva's Southampton plant formed a voluntary safety committee that works with plant leaders to discuss and implement safety enhancements. They raised awareness about the committee and celebrated their accomplishments with a gumbo safety lunch for the team. These efforts reflect our associates' pride in their workplace and the strong Enviva culture of continuous improvement. Learn more about Enviva's safety culture.
"I enjoy being hands on, troubleshooting, and having an impact on what we produce each day. As an avid outdoorsman I appreciate Enviva's commitment to good forest management. But what I like most is a great team that works well together."
—Dustin DeLoatch, Operations Manager, Northampton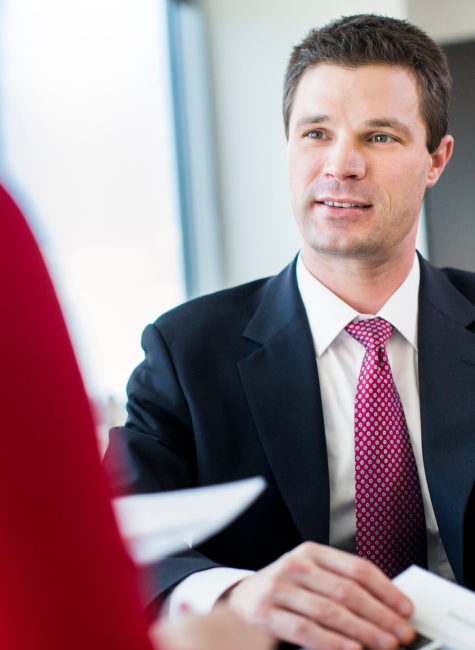 Focus on
Corporate
Enviva's corporate headquarters is located in the heart of downtown Bethesda, MD, a thriving urban center just minutes from Washington, DC. Our new Gold LEED® certified Bethesda headquarters building opened in March 2021 for Enviva associates dedicated to supporting our global enterprise.
Focus on
Internship program
Enviva's new internship program provides opportunities for students and recent graduates to gain valuable learning experience and grow professionally in data analytics, engineering, sustainability, finance and accounting, sales and marketing, and other disciplines.
Through targeted partnerships with colleges and universities, Enviva's program is centered around leadership development, mentoring, and professional growth. Interns are matched with a mentor in their discipline to guide their performance and promote continuous learning.
Recognizing that Enviva is always seeking to build a talent pipeline of qualified candidates for future positions, our internship program is paid, full-time, and goal oriented.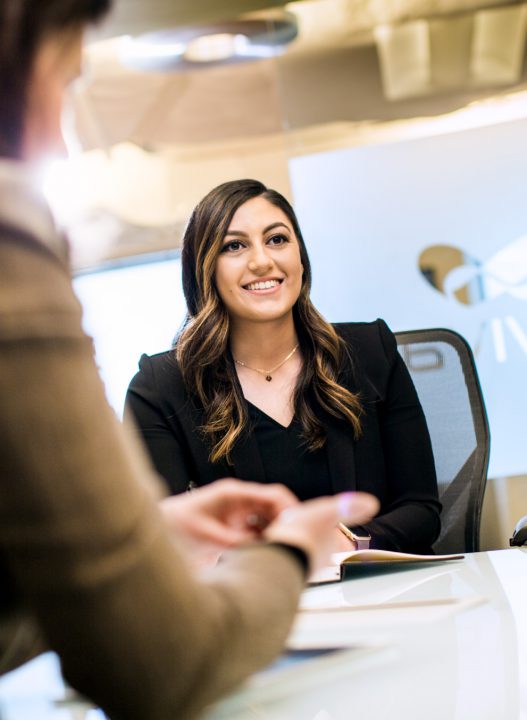 Watch more
Join a team with purpose