Broad capabilities
Renewable energy experts and advisors
Enviva is led by a team of executives with decades of experience in renewable energy, finance, manufacturing, and operations.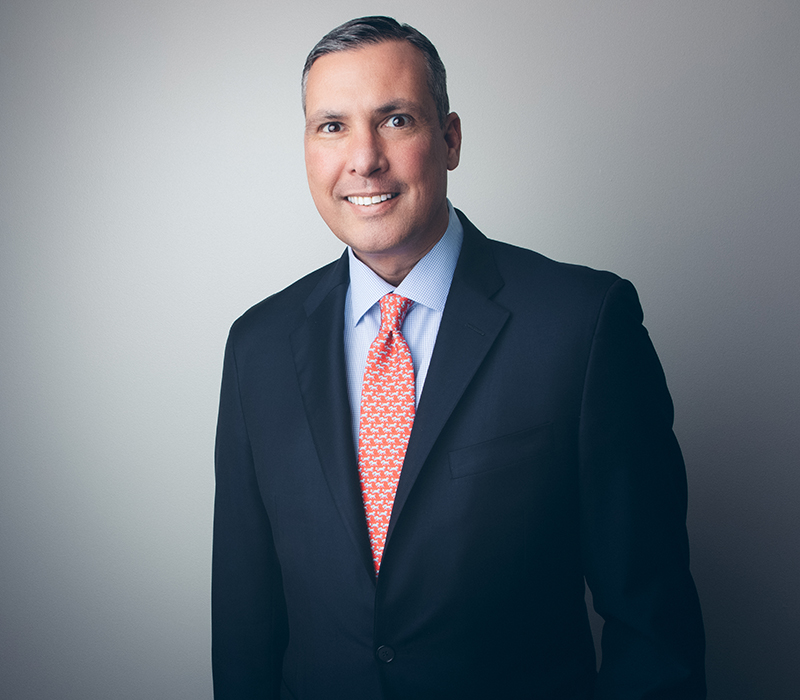 John Keppler
Strategic Advisor and Former Member of the Board, Chairman, and CEO
Mr. Keppler is a Strategic Advisor and former Member of the Board, Chairman, and Chief Executive Officer of Enviva, a leading global renewable energy company specializing in sustainable wood bioenergy. Since co-founding Enviva in 2004, Mr. Keppler was responsible for setting the company's strategic direction and leading and managing its growth from a start-up to the world's largest producer of sustainable wood pellets, a reliable, renewable alternative to coal and other fossil fuels.
Mr. Keppler led Enviva Partners, LP (NYSE: EVA) to its initial public offering on the New York Stock Exchange on April 29, 2015, making it the first publicly traded company in the industry. He served on the Board of the Sustainable Biomass Program (SBP), a non-profit standard-setting organization that manages a voluntary certification system designed for woody biomass used in energy production. In 2021, Mr. Keppler was named an Entrepreneur Of The Year® 2021 National Award winner by Ernst & Young LLP (EY US). He holds a Bachelor of Arts in Political Economy from the University of California, Berkeley, as well as a Master of Business Administration from the Darden Graduate School of Business Administration at the University of Virginia.
On November 14, 2022, Mr. Keppler stepped down from his responsibilities as the Chairman and Chief Executive Officer of Enviva to pursue medical and surgical treatment to address a cardiac valve issue. We expect Mr. Keppler to remain available to the Company and to return in the active Executive Chairman role early in 2023.