Global leader
Entreprenurial spirit
Working at Enviva is an opportunity to get in on the ground floor of an exciting and secure company growing at a remarkable pace. With this growth trajectory in mind, we empower and develop our 1,200 associates for the next step in their careers at Enviva. Our associates embrace new challenges and opportunities for learning. Our focus on continuous improvement drives our business.
Giving back
Looking forward
At all our locations, we believe in being good neighbors and giving back to the communities where we live and work. We volunteer our time with schools and youth programs, build houses for those in need, and invest in communities across the Southeast U.S. to create a better quality of life in our communities.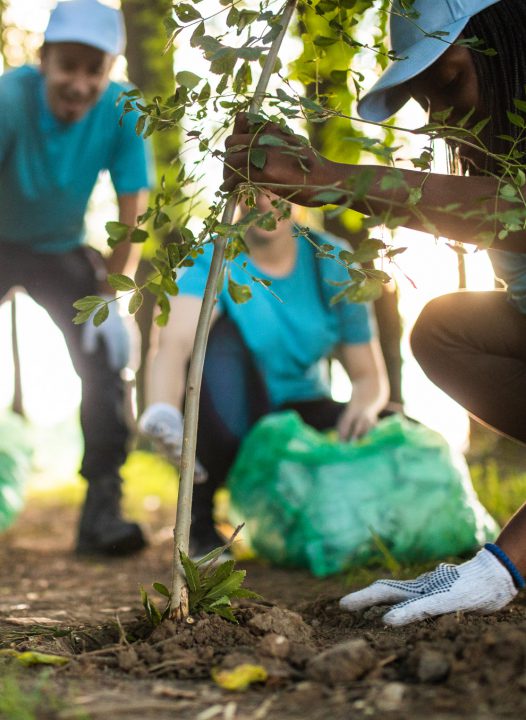 Living our values
Sustainability initiatives
Each spring we celebrate Sustainability Week with educational, volunteer, and celebratory activities at each Enviva location. The rest of the year, our associates are encouraged to develop sustainability initiatives, such as the Raleigh office's composting program.
Enviva proud
Team activities
Throughout the year, Enviva associates enjoy catered lunches, ice cream socials, Bring Your Child to Work Day, volunteer activities, and gatherings to cheer on our Enviva-sponsored sports teams.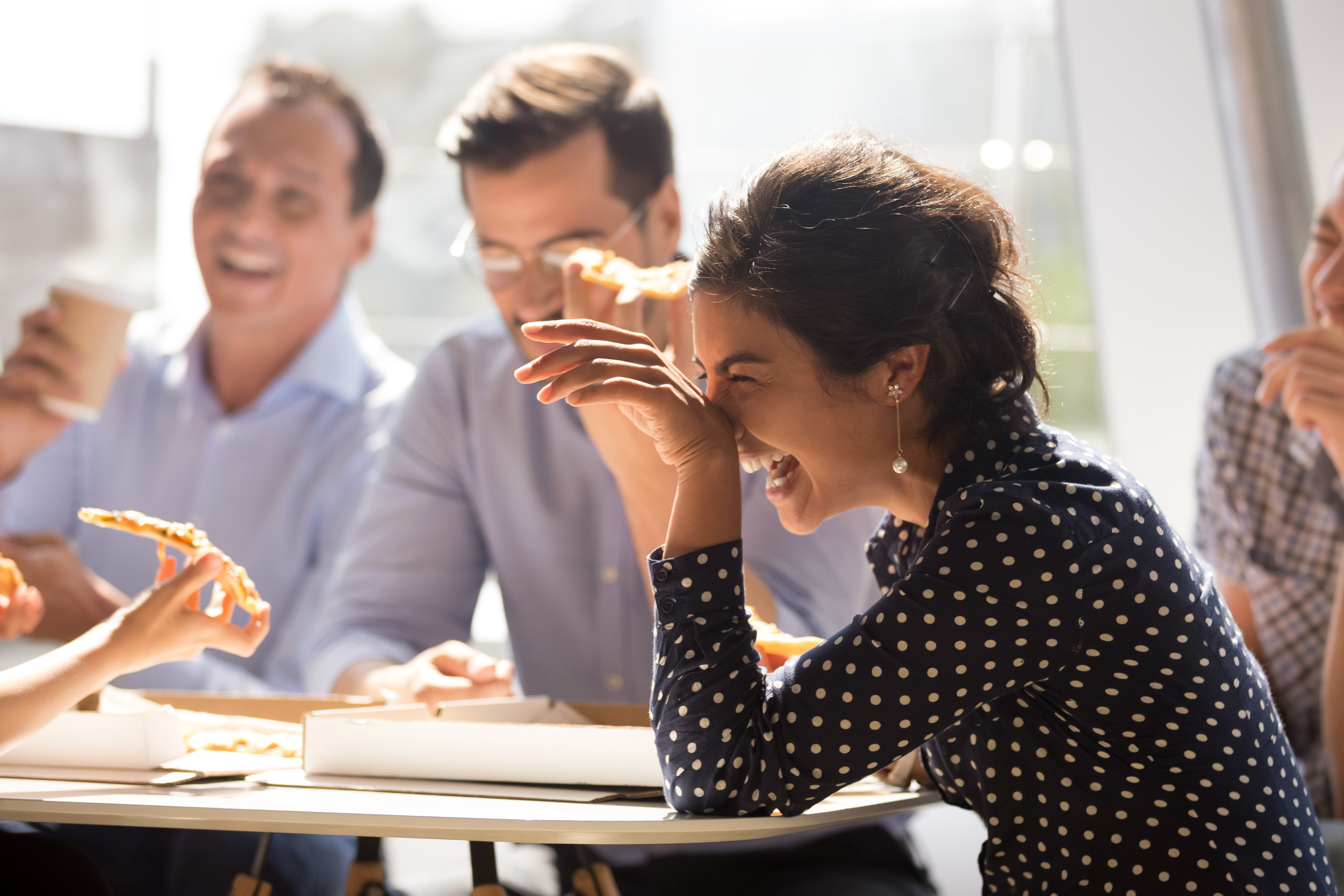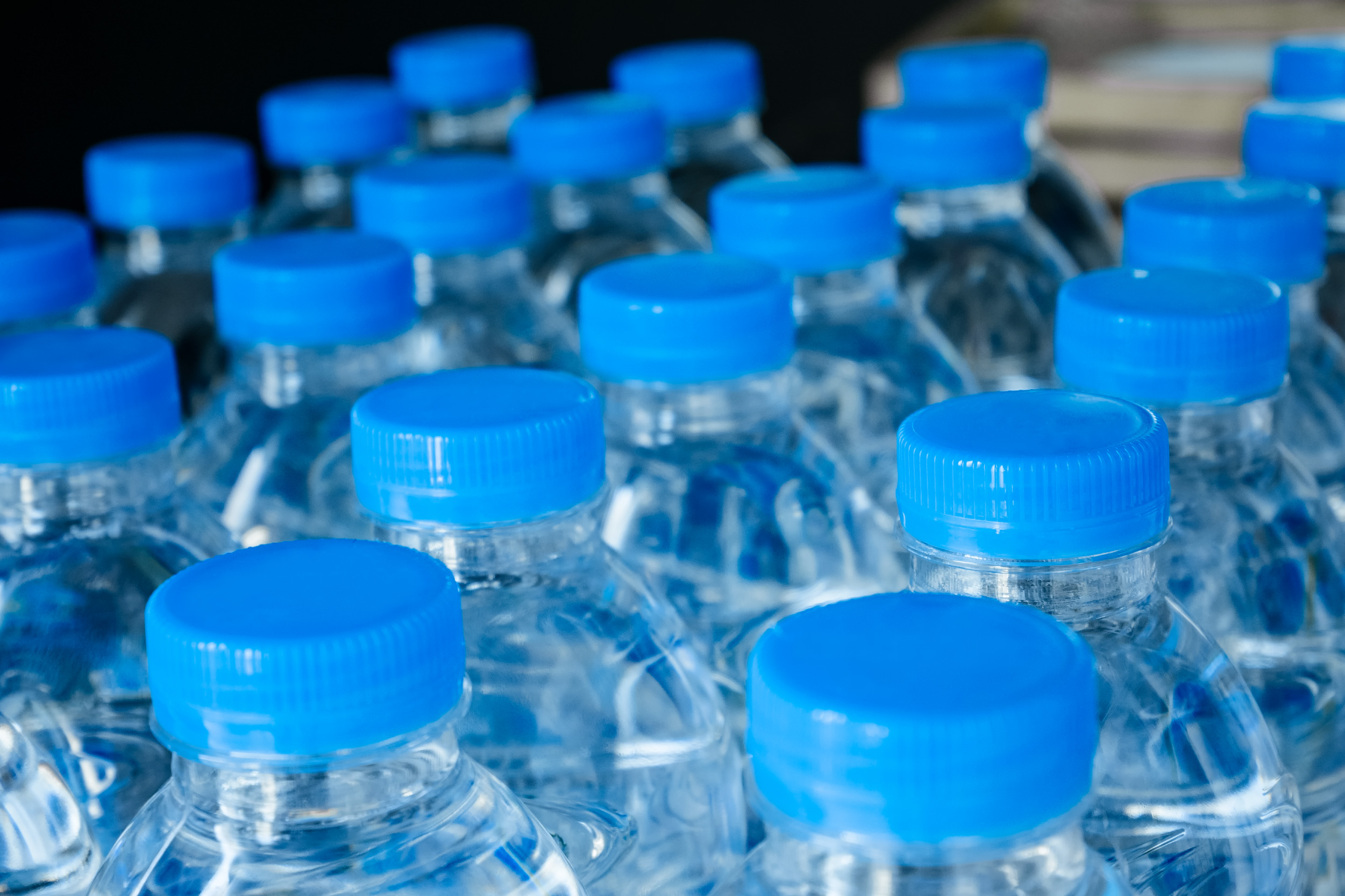 One team
Hurricane recovery
In August 2018, Hurricane Florence brought high winds, heavy rains, and storm surge to multiple Enviva facilities in North Carolina. After Florence made landfall, Enviva's Health and Safety team sent out a call for Raleigh-based associates to collect supplies for colleagues impacted by the storm. More than 20 associates arrived with donations of water, generators, gas cans, diapers, and other essentials. With reminders to put safety first and follow instructions from local authorities, our volunteers delivered supplies to colleagues most impacted by the storm.
Hurricane Michael struck the Florida panhandle in October 2018, impacting associates from our Cottondale and Panama City facilities. After making sure all associates were safe and accounted for, our Human Capital team worked to secure temporary housing for associates with severe damage to their homes. A few weeks later, on Halloween, the Cottondale plant brightened spirits by holding a trick or treat event for Enviva associates and their families. Cottondale's leadership team decorated the administrative building at the plant and dressed up to put smiles on the children's faces. In the lead up to Thanksgiving, the Cottondale leadership team handed out turkeys and hosted a cookout.
Volunteering
Amory gives back
Amory may be our smallest plant, our associates there equal the larger plants in heart. Amory associates volunteer at the local food pantry each holiday season and sponsor families in need. They sponsor Amory High School sports teams and the Junior Auxiliaries, and provided new signage to beautify Amory's historic district and improve safety for the community.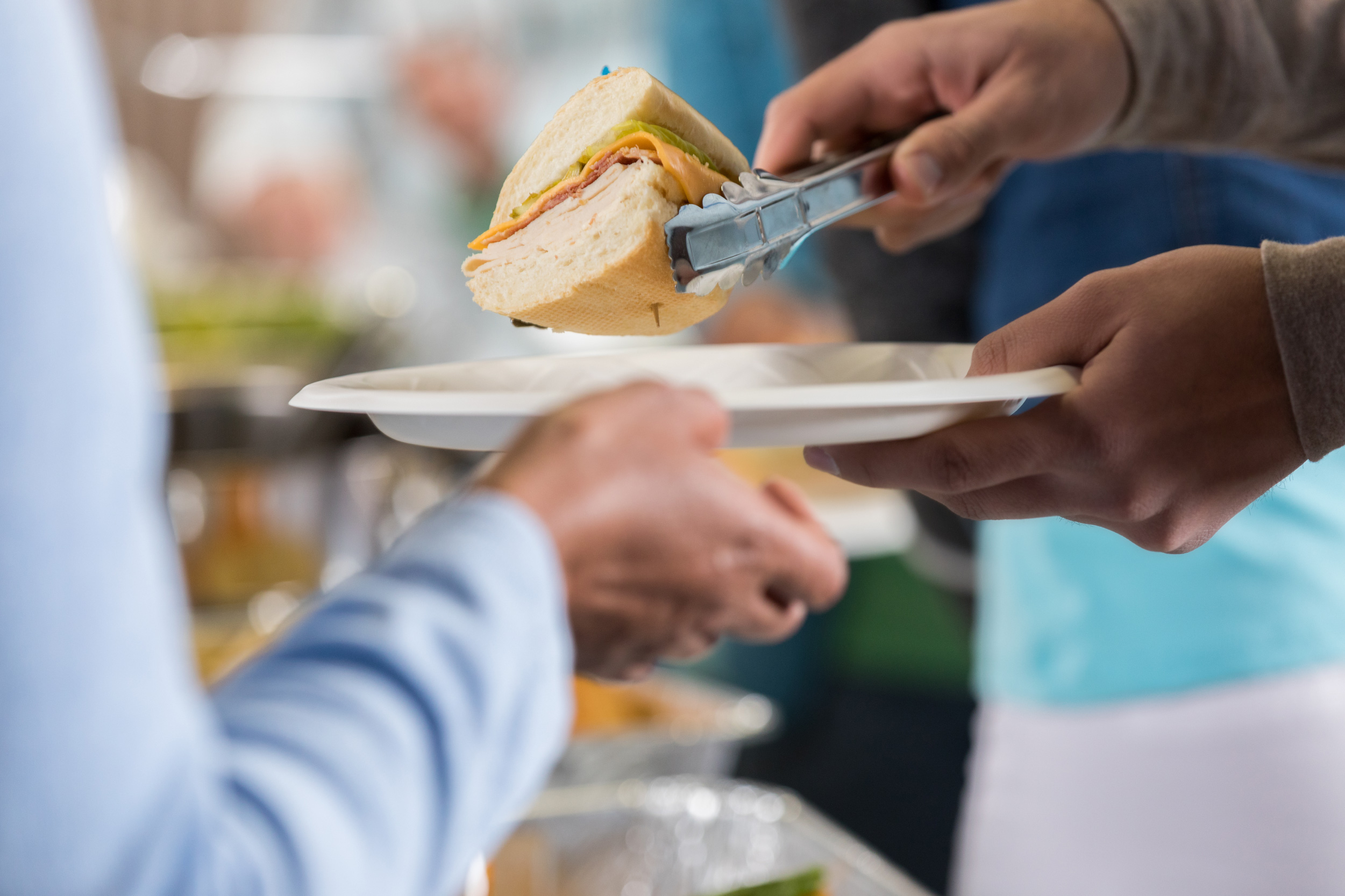 Watch more
Join a team with purpose