TAX INFORMATION
2019 Schedule K-1s
Enviva Partners, LP (NYSE: EVA) 2019 Schedule K-1 Tax Packages are now available online for public unitholders. Please click the link below to access your tax package on Enviva's Tax Package Support website:
Go to our website and sign up to receive your 2020 K-1 Tax Package electronically.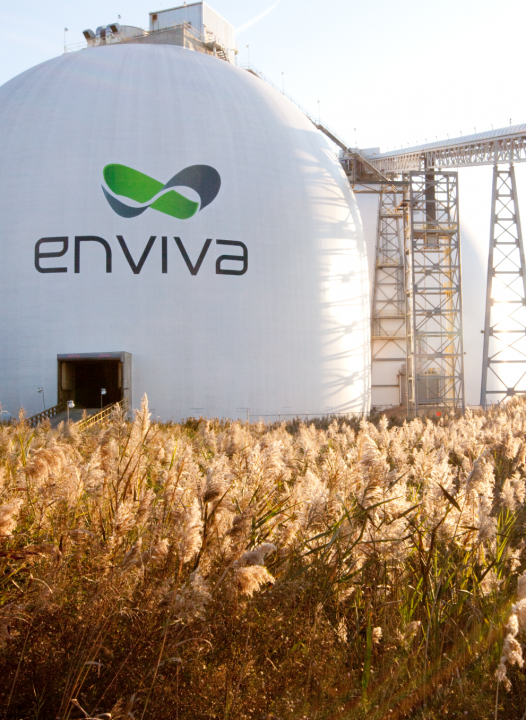 New for tax year 2019
Tax Cuts and Jobs Act of 2017 modified IRC Section 163(j) "Business Interest Expense Limitation" – For tax years beginning after 2017, new reportable items could be required.  Schedule K-1, Lines 13K, 20N, 20AE, and 20AF may possibly include amounts needed to report your Business Interest Expense Deduction.  Please consult your tax advisor.
Section 199A PTP Income
Line 20, Item Z – Section 199A PTP Income:  The partnership does not have any W-2 wages. For individuals, trusts, and estates holding units in a PTP, the amount reported on this line is crucial to claiming the new deduction and lowering your rate of tax on PTP income.  Please consult your tax advisor.
Unit Sales: If you sold or otherwise disposed of your partnership units in a taxable transaction in 2019, the portion of your gain or loss that is treated as ordinary income may be considered qualified Section 199A PTP income. This amount is not included in the amount reported on the Schedule K-1, Line 20Z. Please consult your tax advisor.
Frequently Asked Questions
IRC Section 751 Statement
If you disposed of some or all of your units during 2019 and have Ordinary Gain in Column 7 of your Sales Schedule, a Section 751 statement must be attached to your tax return. Example language for the statement is shown below:
"The taxpayer has reported ordinary income upon disposition of units in Enviva Partners, LP, as provided by the General Partner. The amount was determined in accordance with Internal Revenue Code Section 751 and the detailed information is available in the offices of the General Partner upon request."