Enviva's Reporting to the SASB Index
November 23, 2020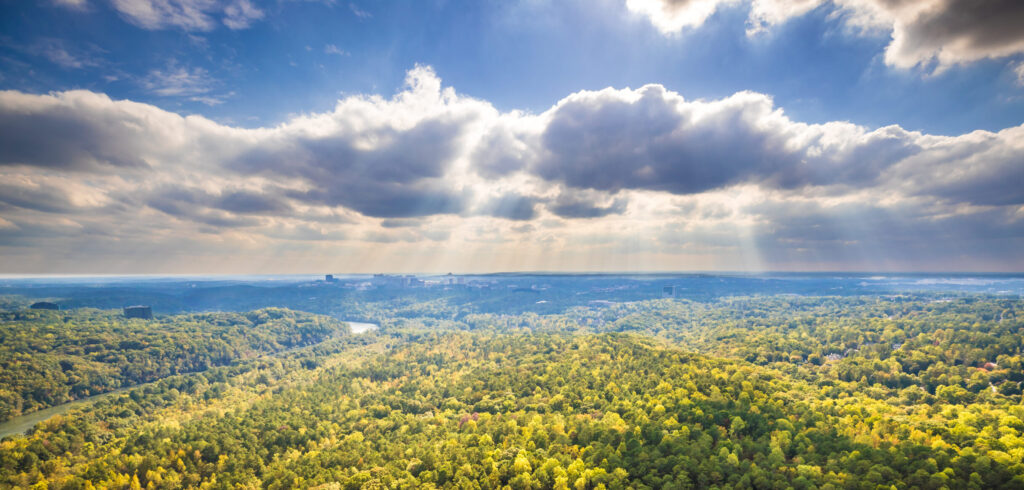 As a publicly traded, mission-driven company, Enviva is committed, and indeed we are obligated, to provide our stakeholders with the data they need to make informed decisions.
Aligned with our commitment to sustainability, transparency, and environmental stewardship, Enviva has provided disclosures through our work with Track & Trace®, our Responsible Sourcing Policy, our SEC documents, our Corporate Sustainability Report, and other initiatives. In addition to these disclosures, we are excited to provide even more voluntary data for our stakeholders through our first Sustainable Accounting Standards Board (SASB) index (which can be found in the Data and Indices section of our inaugural Corporate Sustainability Report).
For context, SASB helps businesses around the world to identify, manage, and report on the sustainability topics that matter most to their investors. Over the last two years, SASB developed a complete set of 77 global industry-specific standards that identify a minimal set of financially material sustainability topics and their associated metrics for a typical company in specific industries. We hope that by sharing what we learned as we created this index, our insights will help guide and assist other organizations as they too seek to adopt the SASB framework.
A first step in making such a disclosure is to identify datapoints that are material, or (in other words) are most relevant to the sustainability and business success of a particular company or industry. Enviva worked with Business for Social Responsibility (BSR), a global nonprofit that helps companies develop sustainable business strategies, to complete our materiality assessment. A full description of the methods and results can be found in our Corporate Sustainability Report. This process helped us to clearly identify which topics we should prioritize for reporting, based on their relevance to our business strategy and operations.
Because there is not a specific "biomass" industry category under the SASB framework, we drew from related industry standards, including forest products, renewable energy, and general industry categories. We created our index using four separate industry standards: Biofuels, Pulp & Paper, Forest Management, and Industrials. These standards helped provide a structure with metrics we felt were supported by our materiality assessment and achievable in scope.
While creating this index, we found that the SASB framework was accommodating for companies that are still working to develop systems for reporting. As we note in our index, while we were able to disclose a majority of our metrics, we were unable to disclose everything as the data were not yet available. Nevertheless, we were able to identify and indicate the data that were missing, affirm that these topics are indeed material, and commit to reporting on these topics in future reports. For the data we did have, compiling it was fairly straightforward, as the standards provide specific guidance on how the data should be presented.
As a final step in this process, we elected to have our index assured by a third-party verification body. Although this disclosure is voluntary, we and our stakeholders agree that public information, especially information that can inform stakeholder decision making, is improved by assurance.
We are proud of our first SASB disclosure and we look forward to improving upon our work in subsequent reporting years – this will include working towards a complete index, expanding the scope of our data assurance, and finding ways to integrate these data into other external resources for our stakeholders. To be certain, creating this index required significant collaboration across our organization, our industry, and our colleagues at SASB, BSR, Bureau Veritas, and other external groups. We thank everyone who was involved in the work and look forward to our continued collaboration and growth. And of course, we always invite questions and feedback from anyone who is interested in our work.