First Enviva Forest Conservation Fund Project Is Complete
February 06, 2017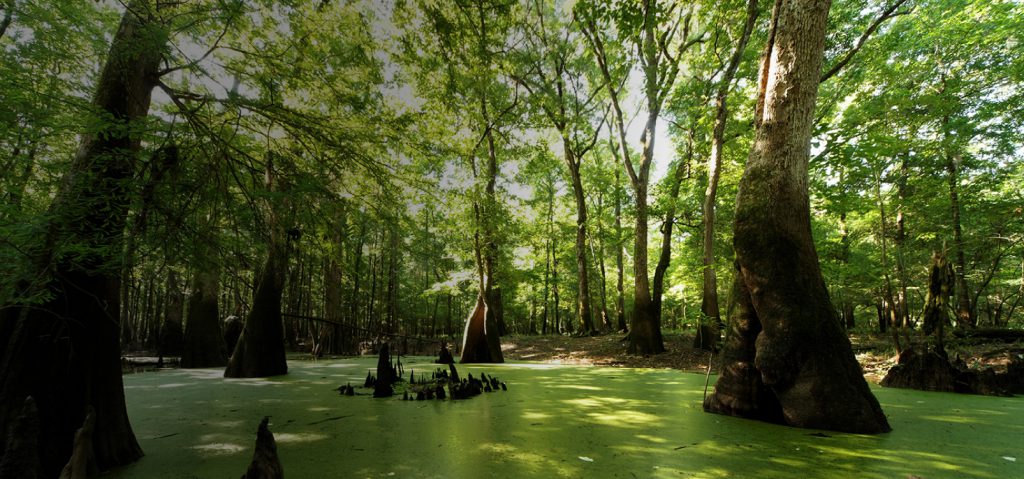 When we established the Enviva Forest Conservation Fund (EFCF) together with the US Endowment for Forestry & Communities in November 2015, we envisioned a program that would – over the course of the following 10 years – contribute to the protection of at least 35,000 acres of sensitive forests in the counties where we work in NC and VA. We outlined a grant program that would augment the funds traditionally available for conservation purposes, enabling our partners to carry out projects that they might not otherwise be able to accomplish.
As it turns out, forest conservation is really hard work. To arrange for any kind of easement on a piece of property requires sustained communication and collaboration among a group of dedicated individuals and institutions, culminating in the creation of a mutually agreeable plan for the landowner, the easement holder, and the institutions providing the funds. Negotiating these agreements can take a long time, but the outcome – strong partnerships among varied groups of people working toward a common goal – is absolutely worth the effort.
That's why we are so pleased today to announce the closing of our very first project under the EFCF. This project, which allows the Virginia Department of Conservation and Recreation to acquire an easement on roughly 220 acres (known as the Crowder and White tract) along 2.6 miles' worth of river frontage on the State Scenic Nottoway River, was one of the first four projects granted under the EFCF in May 2016, the first year of the program. Additional funding was received from the landowner, and matching funds were provided by a North American Wetlands Conservation Act grant secured by Ducks Unlimited (DU).
The conservation easement blends forest land reclamation with conservation of cypress/tupelo swamp forest in the bottomlands and the terms of the easement will eliminate all timber harvesting in the wetlands, as well as any subdivision and development rights. The landowner is a Southampton County local who made this property available and provided significant contributions in the form of donated timber value toward the easement in a desire to see this section of the Nottoway River permanently protected, and he will continue to hold hunting and fishing privileges. As the easement holder, Virginia DCR will conduct annual monitoring visits to document easement conditions. This is truly a win-win-win for all involved, and we are delighted to have been a part of it.
Our conservation work allows us be true to the value we place on forests and communities by collaborating closely with the landowners and the conservation community in the areas where we work. We are so proud to be part of this landscape. See below for some photos of this remarkable piece of property and visit the Progress pages of the Enviva Forest Conservation Fund website to learn more about important Fund milestones.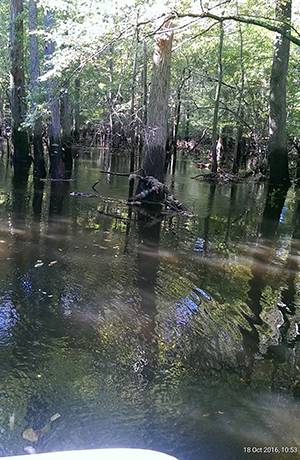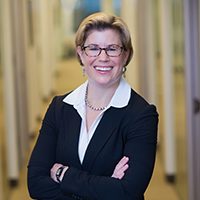 Yours in forest stewardship,
Jen Jenkins