Introducing Track & Trace: Enviva's Forest Supply Chain Monitoring System
January 10, 2017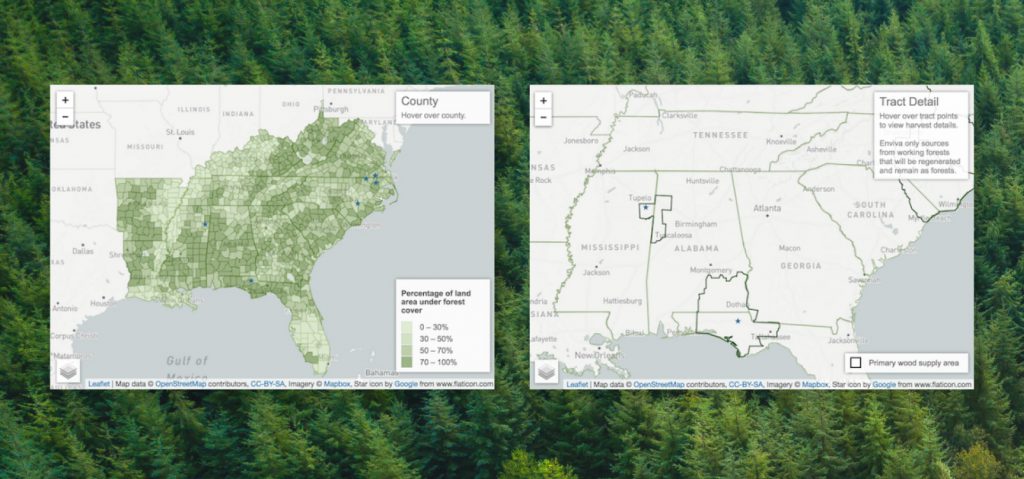 Welcome!
Thank you for your interest in our blog. At Enviva, we're proud of the hard work we've been doing to advance sustainability, and we can't wait to share what we've been up to.
We're launching "Voices of Enviva" to share our stories with you – our stakeholders – and we'll do our best to update it frequently. We hope you'll take the time to send us feedback about it as well – you can reach me at jennifer.jenkins@local-enviva-data.com, or on Twitter at @jenkins_jen.
Today, our big news is that we've released the first set of data about our wood supply that we gathered from January to June 2016 as part of our Track & Trace (T&T) system. This system and the accompanying public-facing website are the result of months of hard work and thousands of hours of sustained effort on the part of our professional foresters, our suppliers, and our sustainability team. Our commitment to transparency really is unprecedented in the forest products industry and I hope you'll poke around in our T&T pages a bit.
The T&T system is a critical piece of our responsible wood supply program – recording the characteristics of our wood on a tract-by-tract basis is how we keep track of what we're doing. With T&T, you can see that we're buying wood consistent with the value we place on the health of the forest. What we're presenting today is version 1.0, and it's inevitable that the system and our sourcing will evolve as we continue to learn. Still, a few things are evident from this first set of data.
First, the T&T dataset shows that we really are sourcing the lowest-grade wood. 43% of the wood we use is roundwood: of this, 63% is tops & limbs, and 37% is low-quality stems. Further, on average over this period of time, only about 27% of the volume from each harvest went to Enviva. The economic value of that wood is even less as a proportion of the total. A landowner chooses to harvest his or her timber when it has grown to sawtimber size and can yield measurable revenue; the landowner can get much more revenue selling a high-quality stem to a sawmill than selling a low-quality stem to Enviva. In short, if we took the high-quality wood, we'd receive much more of the volume than we do.
This one variable – % volume to Enviva – truly speaks to the complex economic, social, and ecological dynamics of the working forest landscape in the Southeast U.S. There are many forest products industry actors in the areas where we do business, and these actors — from sawmills, pulp and paper mills, and oriented strand board (OSB) mills to pellet mills and pallet mills – are using wood to create a multitude of different products. Working forests in the Southeast U.S. are one of the world's most important timber baskets: the region supplies about 1/6 of the timber that is used worldwide and more than half of our domestic timber every year. These working forests are healthy, and they are growing, and the majority of them are owned by the 4.5 million family forest landowners who manage forests in the U.S. South. Family forest landowners are important stakeholders for Enviva, as 93% of the forest tracts in this T&T dataset are owned and managed by family forest landowners, with an average harvest size of 74 acres.
From the Forest Trend Map, you can also see that both forest area and forest inventory have increased in the Southeast U.S. and – importantly – in each one of our supply basins since Enviva opened our first new U.S. mill in 2011. Without a doubt, this region is home to a healthy and thriving working forest landscape. We are doing everything we can to ensure that these forests remain healthy and thriving for decades to come. Watch this space for further updates, and please do stay in touch.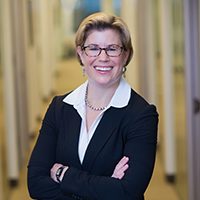 Yours in forest stewardship,
Jen Jenkins