Track & Trace Data Release: July–December 2016
March 24, 2017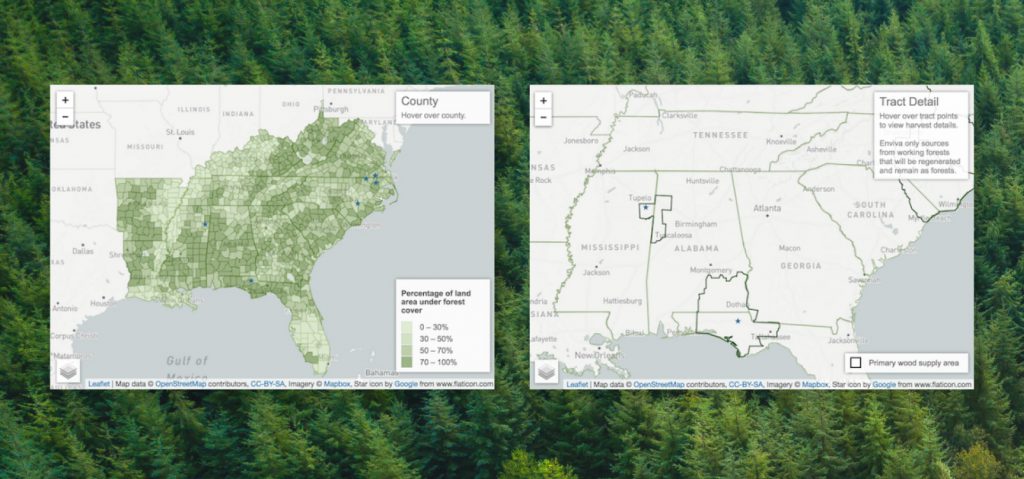 Today, we at Enviva are pleased to launch the second set of data from our Track & Trace (T&T) system, covering our wood supply from July to December 2016. The initial launch of our T&T website earlier this year sparked a lot of great conversations on Enviva's sourcing practices, the role of biomass markets in the overall forest products supply chain, and the importance of family-owned working lands to the U.S. South's vast forested landscape.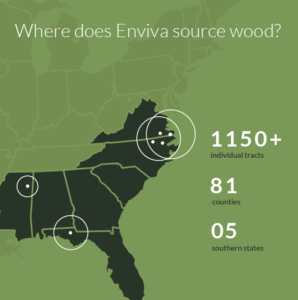 The summary data in this update provide a more complete picture of Enviva's wood sources, as our T&T program reached 100% coverage in June 2016. We are also introducing— for the first time— data from our newest North Carolina mill, Enviva Pellets Sampson, where we began making wood purchases during the second half of 2016 in advance of the mill's commissioning in October 2016. To accompany this update, we have also created a new Archived Data section of our website, where we will keep summary statistics from previous T&T updates.
We are pleased to note that, even after full implementation of our T&T program and the addition of Sampson, our wood supply characteristics during July through December 2016 are consistent with those during the first half of the year. On average, only 30% of the volume from each harvest went to Enviva over this time period, with an average harvest size of 72 acres. Enviva still sources the lowest-grade wood produced during forest harvests that are primarily driven by demand for higher-grade products, such as sawtimber, which command a higher price in the market. Ninety-three percent of these forest tracts we sourced from are owned by family forest owners – family forest owners like these hold the vast majority of the forestland in the U.S. South and rely on strong and diverse forest products markets in order to afford to manage their land as forests.
As always, we hope you'll take the time to explore our T&T website as well as send us any feedback or questions you may have – you can reach me at jennifer.jenkins@local-enviva-data.com, or on Twitter at @jenkins_jen. We look forward to continuing discussions and this important work with our stakeholders to ensure our Southern forest landscape is healthy and thriving.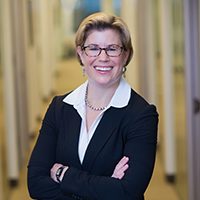 Yours in forest stewardship,
Jen Jenkins