Enhancement, Improvement, and Accuracy—Building a Scalable, Verifiable Track & Trace® System
November 14, 2019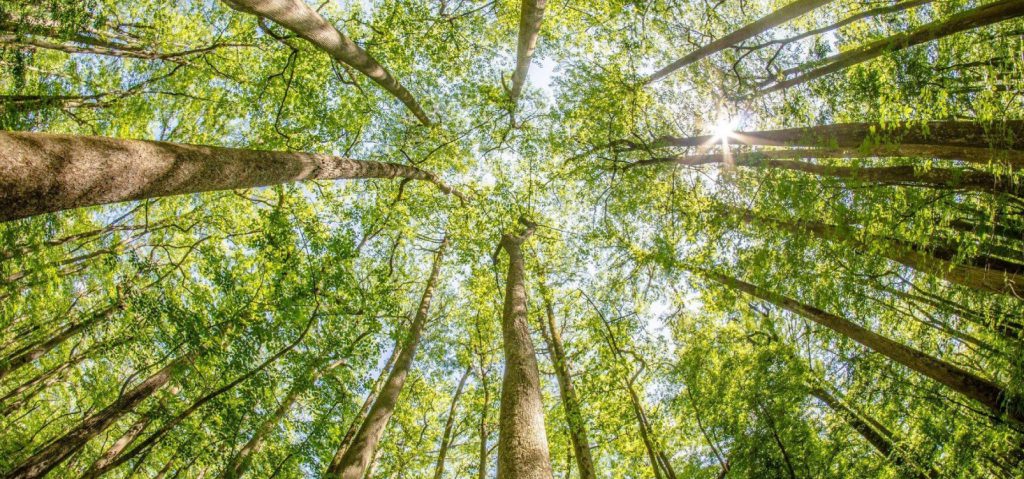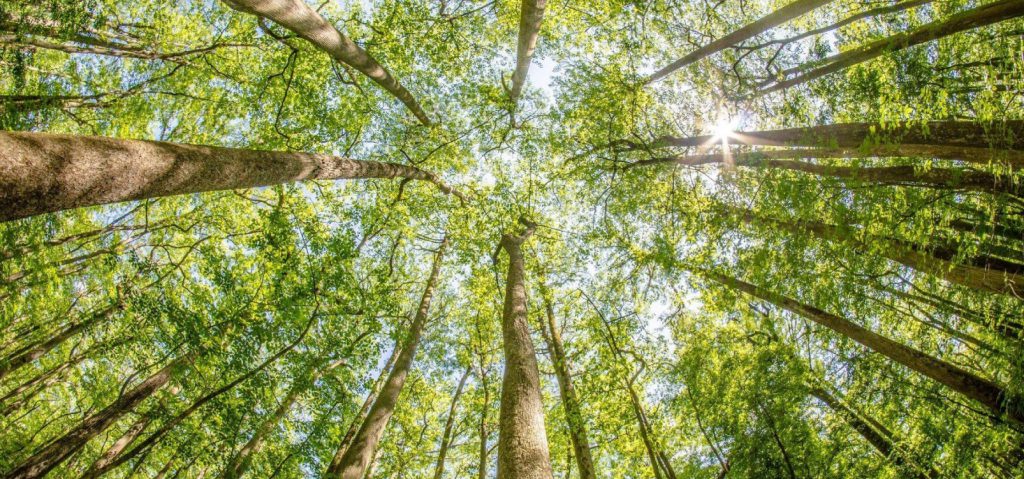 Enviva's Track & Trace® (T&T®) program is a cornerstone of our commitment to responsible sourcing. Launched in 2015, T&T is a proprietary program in which we work with our supply chain partners to document the origin and characteristics of all wood delivered from forest to facility. Because of T&T, we have comprehensive data on our wood supply, and can confirm that our sourcing is in line with the value we place on forests. This information is published quarterly on our website and is openly available for stakeholders to reference.
With over two years of reporting, our system continues to evolve to meet the demands of our stakeholders and our growing enterprise. Since the launch of this program, Enviva has welcomed two new mills into the fold and expanded our commitment to transparency through our Responsible Sourcing Policy. Our recent acquisition of the Greenwood facility and the construction of the Hamlet facility grew our sourcing region and subsequently increased the number of suppliers and associates who contribute to the program. And with construction of our next facility in Lucedale, Mississippi now underway, we are preparing for further expansion of our increasingly complex T&T system.
In the face of all this growth, we've invested in a few key program enhancements to ensure that Track & Trace scales along with our operations. As the primary source of information about the wood we use, the Track & Trace system's quality, accuracy, and implementation is integral to Enviva's sustainability decision-making, and thus the success of the company.
In 2018, we set out to perform a comprehensive review of the program with the goal of improving our data collection methods. Working with an international NGO with substantial expertise in sustainability standards and certification, we audited and then revamped the program and its procedures. We developed new tools to make sure our suppliers, the source of our information, clearly understand exactly what we need to know about our wood supply, and also put new systems in place so that a third-party expert could assess and confirm the accuracy of our data during an annual audit.
In early 2019, we began implementing these new procedures, which have strengthened the consistency, efficiency, and precision of the system. For example, one notable improvement we made was expanding the forest cover type options on our harvest questionnaire. Our previous list of definitions did not differentiate pine dominant forests that have hardwood trees in the understory from pine forests and forests with a mix of pine and hardwood trees in the dominant canopy. Our updated categories now clearly distinguish between these three forest types. Since the addition of this new category, our data now shows that we receive a large proportion of hardwood from these pine forests with a hardwood understory component, which would have previously been attributed to pine-only forests. By breaking these categories out into more specific forest cover types, we now have a clearer understanding of how the forests we source from differ by region and in terms of silvicultural management.
Now, we are going even further to engage our upstream supply chain partners on T&T system improvements. The program itself is a partnership between Enviva and its suppliers, and we rely on binding legal fiber supply contracts to ensure compliance with our sourcing policies and procedures. In order to ensure that our T&T dataset provides a complete representation of our feedstock sourcing, we're working to build improved procedures and monitoring systems for tract feedback into our program. This includes additional tract audits, harvest yield monitoring, and a migration to a blockchain platform, which will help us to systematically track our wood as it moves from the forest to our mills.
Finally, we are putting these improvements to the test by developing methods for an annual audit of our new system, providing assurance over our data collection methods and accuracy. By working with NEPCon, a leader in certification services, we are creating the first official Track & Trace® Standard and enabling third-party endorsement of the accuracy of our data.
By holding ourselves to a high standard and using elements of other internationally accepted certification systems such as PEFC and FSC, our intent is to continue to push ourselves to improve our Track & Trace program and to reinforce stakeholder confidence in our reporting.
Today, with the release of our latest Track & Trace update, we are excited to share some of the enhancements we've already implemented. While the update may not look significantly different, you'll note expanded forest cover type information, and a revised data & methods page.
Enviva is proud to be a leader in supply chain transparency through our Track & Trace system and we're excited to continue to develop our methodology to realize the full capabilities of this industry-leading transparency tool.