Enviva Statement on IPCC Special Report on Climate Change and Land
August 09, 2019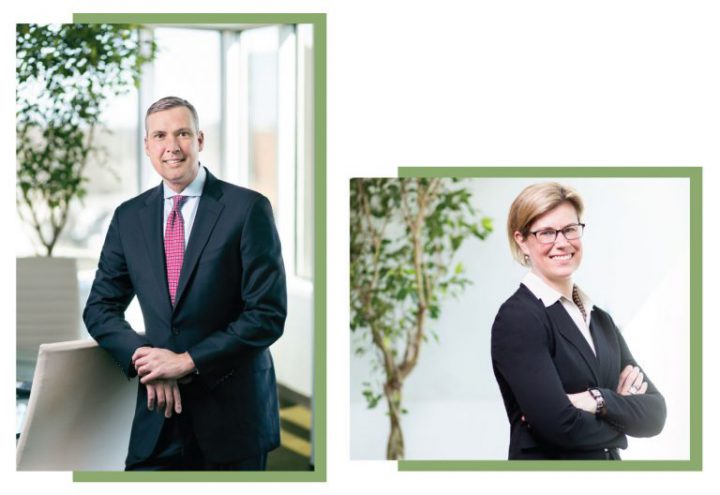 This week marks the release of IPCC's Special Report on Climate Change and Land (IPCC SRCCL), which underlines the extent to which Earth's natural systems are at risk from climate change. At Enviva, our mission is to displace coal and grow more trees, so we were glad to see the IPCC SRCCL's report reaffirm that modern biomass must be part of an orderly transition to a low-carbon economy.
How we source wood is important. The low-grade wood we use to make pellets comes from working forests in the Southeastern United States, where forest inventory and carbon stocks have been increasing year over year as landowners respond to strong markets by growing more trees. We do not purchase wood from land that will be converted to a non-forest use, and we do not source from land dedicated to bioenergy crops.
Responsibly sourced biomass from the US Southeast is a powerful story about the integrated forest products industry, and about the immediate carbon benefits of replacing coal with biomass. The climate crisis affects all of us, and as the IPCC reminded us this week, we must use all of the tools we've got to fight it.
Yours in forest stewardship,
John Keppler                                                       Jennifer Jenkins
Chairman & CEO                                                 Chief Sustainability Officer