How Wood Biomass Can Help Solve Climate Change
November 12, 2018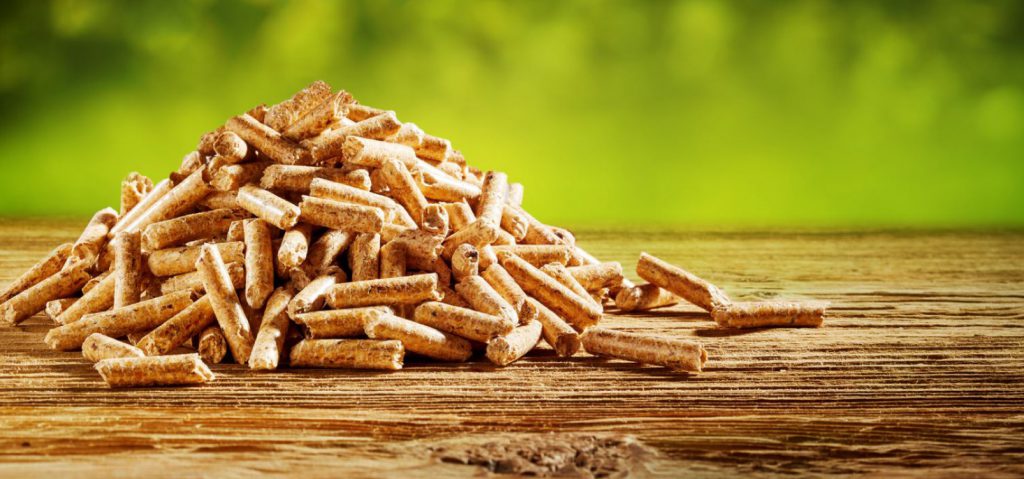 The recent UN Report on climate change has put renewable energy back in the headlines, and rightly so.  If we want to avoid the most serious damage from climate change, we need an all-in approach, solutions that are available today, and policies that support our working forests.
While solar and wind power are the most talked-about renewable solutions, bioenergy is a critical part of the mix – and one that is available right now.  As an alternative to coal, wood pellets help power utilities reduce their carbon footprint up to 85% on a lifecycle basis, often without undergoing major renovations to their existing infrastructure.  Power generation using biomass also provides a reliable, clean source of energy that complements the intermittency of wind and solar energy.
The Guardian reported last week that "the capacity of renewable energy has overtaken that of fossil fuels in the UK for the first time, in a milestone that experts said would have been unthinkable a few years ago."
Bioenergy is making this possible.  Countries like the UK, Denmark, Sweden, Germany, and Japan are increasingly turning to wood-based bioenergy.  Across Europe, biomass represents more than 60% of renewable energy consumption, and is widely seen as essential to the strategies for meeting ambitious carbon reduction goals.  That's why The Economist recently noted: "if climate targets are to be met … it will be impossible without the contribution of a critical, yet often overlooked source of renewable energy: modern bioenergy."
Just as importantly, wood biomass – and strong demand for forest products — helps ensure forests stay forests.  Today, in the southeast U.S., private forest owners are growing 40% more wood than they remove every year.  Why?  Because additional demand raises the value landowners can get from keeping their land as managed forests.  Absent strong demand for wood, landowners have the incentive to convert their land for a higher return.  That could mean less environmentally beneficial agriculture, or worse – a housing development or a strip mall.
But, we also must recognize that not all biomass is good biomass.  How we source our wood is critical.  As the world's largest producer of wood pellets with an expanding footprint, we take seriously our responsibility to maintain and improve forest health. Enviva uses industrial wood waste (like sawdust), or low-grade wood – including "thinnings," limbs, tops, or crooked and knotted trees that would otherwise not get used for lumber or other higher value products.  We only source from land that will continue to be re-forested.  And we are leaders in transparency.  Under our Track & TraceTM program, we identify the specific origin of wood that we receive from the forest, and we make that information public.
We have long embraced third-party certification, and we work with the world's foremost forestry organizations, including the Forest Stewardship Council (FSC), the Program for the Endorsement of Forest Certification (PEFC), the Sustainable Forestry Initiative (SFI), and the Sustainable Biomass Program (SBP).  This week, I'm pleased to be joining the SBP Board.  Forest certification programs provide a consistent, verifiable and transparent framework for evaluating the sustainability of a company's operations, from forest to product.  At Enviva, we believe in appropriate safeguards and continuous improvement, and I look forward to sharing what we've learned as SBP plays an increasingly important role in the sustainability of our industry.
The climate is changing.  We need to move forward with workable solutions that can meet today's energy needs, and protect our forests at the same time.  Only an all-of-the-above approach — that includes wood biomass — can get us there.