"Include biomass in your considerations!" [Energie & Management]
June 28, 2019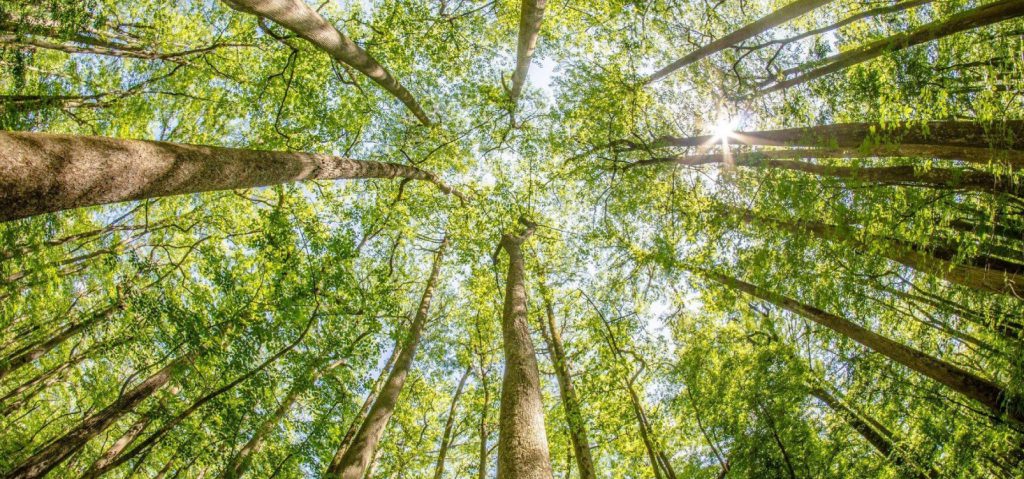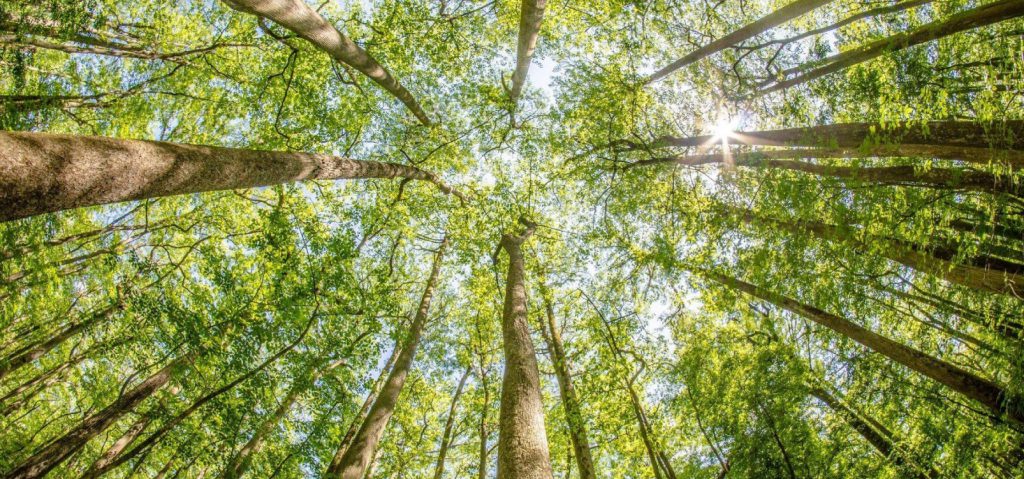 Industrial pellet manufacturer Enviva sees a growing market for itself in Germany – partly in the realm of Germany's coal phase-out. E&M spoke with co-founder and Executive Vice President Thomas Meth.
COAL-FIRED POWER PLANTS
E&M: Mr Meth, you are the founder and CEO of Enviva, one of the world's largest manufacturers of industrial pellets. For you, biomass is an alternative to coal. However, in your view biomass has not yet received enough attention by Germany's industrial sector. Why?
Meth: German energy providers and municipal utilities should include biomass in their strategic considerations. Not only because biomass can make a significant contribution to CO2 reduction, but also because existing coal-fired power plants can be converted to this renewable raw material with relatively little capital expenditure. When pellets are discussed in Germany, it is usually in connection to private residential buildings. In other countries, such as the UK, the Netherlands, France, Belgium and Japan, the situation is quite different. There the biomass is already used at industrial level.
E&M: Can you give some examples?
Meth: Sure, RWE, EPH, Engie and Oersted are amongst our customers. The Danish energy company Oersted, for example, wants to convert all of its coal-fired power plants to biomass, specifically industrial pellets. Two of its largest projects have already been converted in Denmark: the Avedore power plant near Copenhagen with an electrical output of 790 MW and the Studstrup power plant near Aarhus with an electrical output of 350 MW. We see a similar trend in Germany.
E&M: This means that you also see opportunities in the German power plant landscape to replace coal with biomass – for both electricity and heat generation?
Meth: Absolutely, even if Germany is just at the beginning here. Biomass conversions allow to safeguard jobs not only at the respective power plant, but also on the transport side of the supply chain. Biomass is therefore a structurally compatible, efficient and economically viable alternative to coal. Like coal, biomass enables a secure supply of electricity and heat, which is of central importance for energy-intensive companies. Moreover, biomass power plants are complementary to wind and solar energy and would certainly diversify the German energy landscape.
E&M: However, the German Energy Wood and Pellets Association (DEPV; ed.) has a critical view of so-called co-firing. Per the DEPV, woody raw material can be used much more efficiently for heat generation than for electricity generation. Furthermore, the DEPV has raised concerns about pellet imports. What do you think?
Meth: We focus primarily on selective but complete CHP biomass conversions. Heat is a key factor here: in principle, it makes the most sense economically to convert efficient CHP plants rather than simple electricity plants. Besides, the biomass used must come from local sources primarily; this in turn contributes to local (and national) value creation. Furthermore, in difference to hard coal, which is imported entirely, biomass is also a global commodity. As such, pellet imports from the US, for example, are a safe reserve for realizing conversions. Power plant operators must be able to rely on the security of supply after all.
E&M: What potential do you see in Germany?
Meth: We estimate that up to 4,000 MW could be generated by biomass rather than coal nationwide.
E&M: And what about the raw material?
Meth: Our pellets come from certified and sustainably managed US and European working forests. We believe that the use of biomass as a reliable source of energy will increase particularly in the light of the current international and national debates on compliance with global climate targets.
About Enviva
Enviva was founded in 2004 and, by its own account, is the largest manufacturer of industrial pellets. It is headquartered in Bethesda, Maryland, near Washington D.C. (US). The company produces more than 3 million tons of wood pellets annually at various production sites across the US.
On Co-firing
The term co-firing refers to the use of pellets replacing coal in electricity generation. The German Energy Wood and Pellet Association (DEPV) takes a critical view in that regard: Per the association, it remains to be assessed whether the necessary expansion of highly efficient heat power plants is feasible. Furthermore, per the DEPV, it will be impossible to domestically produce the pellet volumes needed to entirely substitute coal in Germany's CHP plants. The DEPV also expresses criticism about pellet imports in general.