Enviva's Sustainability Journey
Corporate Sustainability Report
Our first-ever sustainability report, published in October 2020, outlines the steps we have taken, as well as lessons we have learned, to ensure that good biomass protects forest health and enables a smooth energy transition that will help put our planet on the path to a net-zero carbon future by 2050.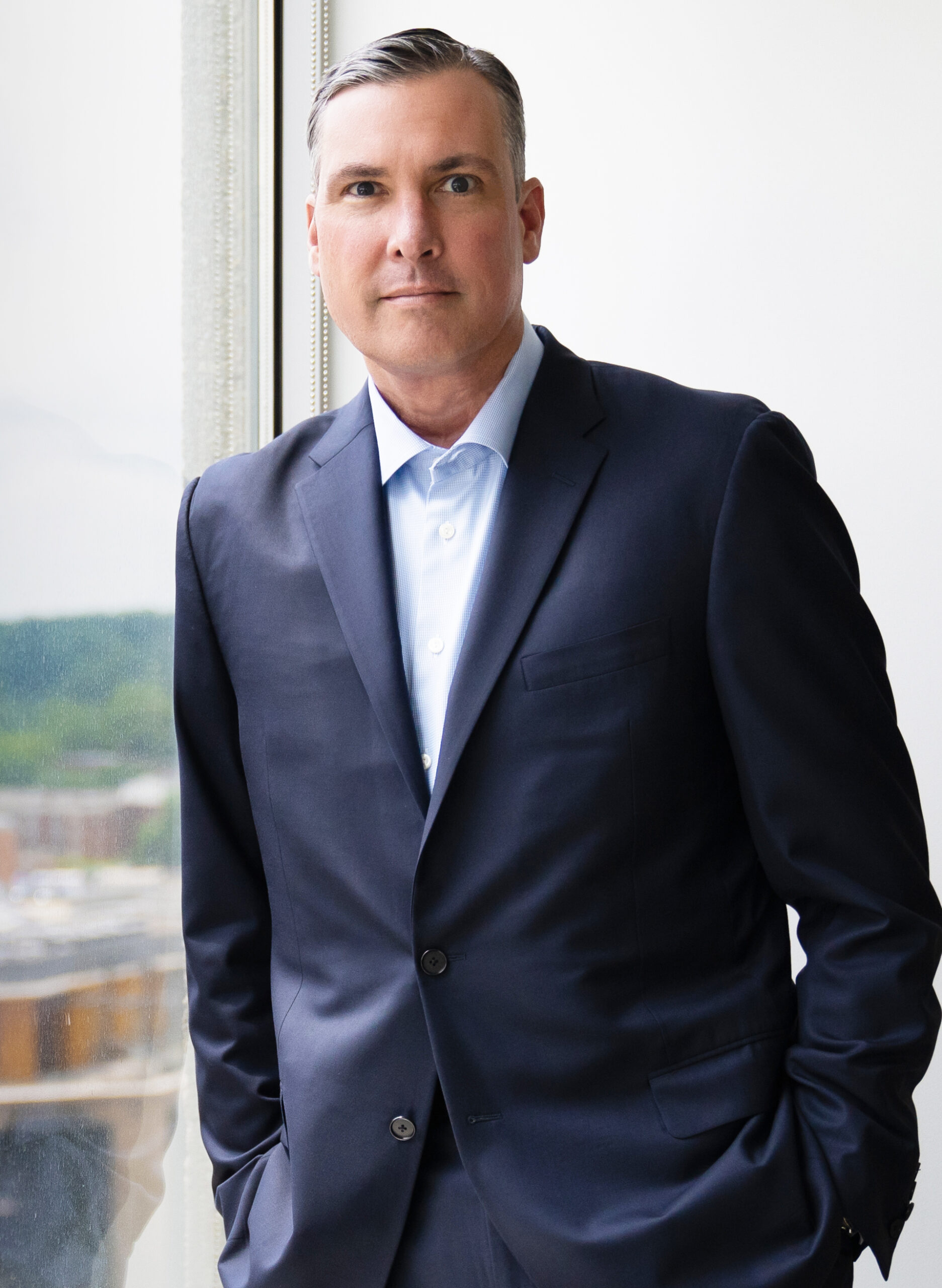 Letter from our Chairman and CEO
John Keppler, Chairman and CEO
This document is a milestone not only because it begins to describe how far we have come, but also how far we have yet to go. It is a reflection of the journey that began when we founded Enviva 16 years ago and a confirmation of the opportunities ahead for us to fundamentally change the complex equation of energy and the environment.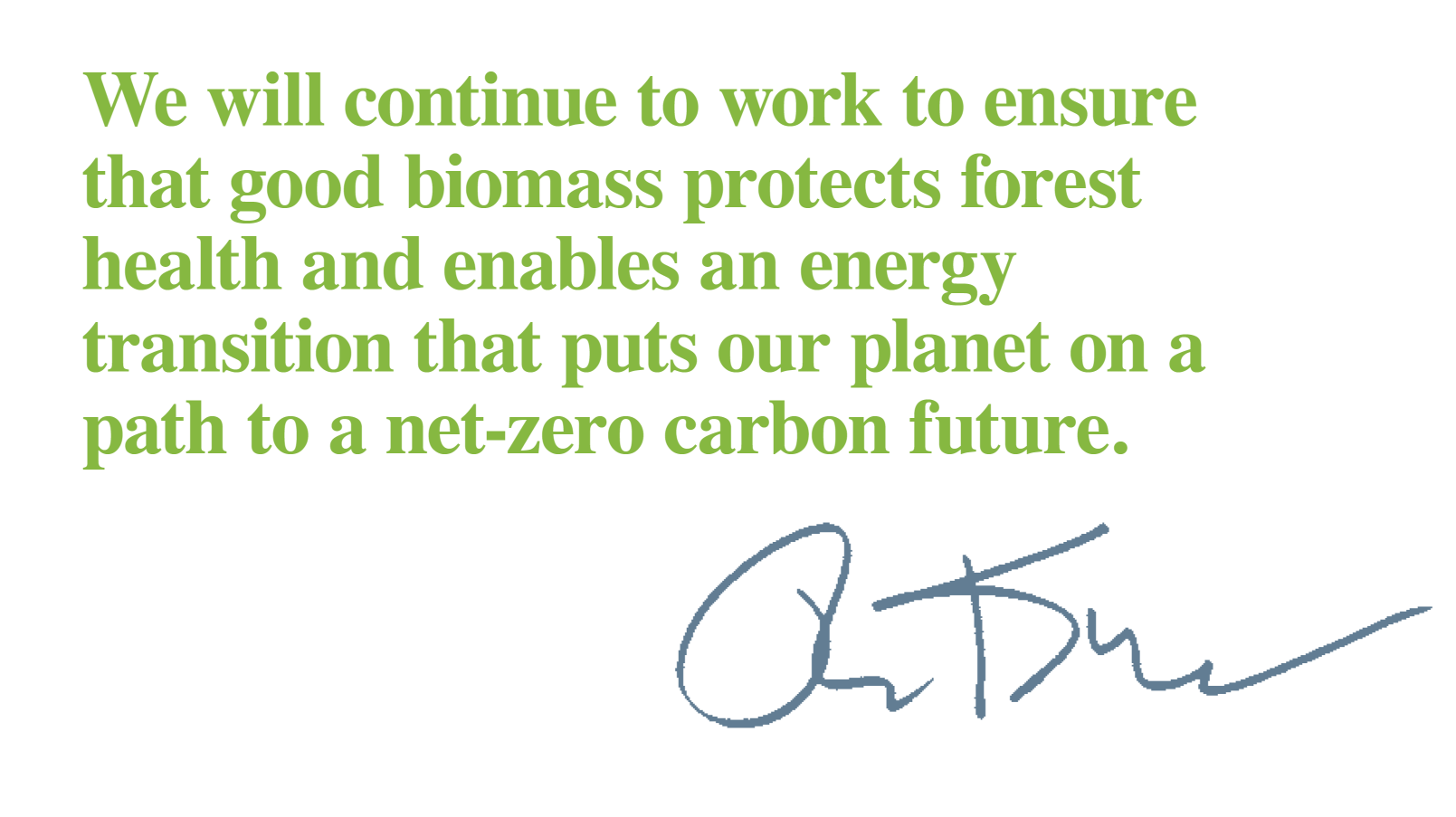 Letter from our CSO
Dr. Jennifer Jenkins, Vice President & Chief Sustainability Officer
Our approach to sustainability is organized around the three things we care most passionately about: Forests, Climate Change, and People. These things are interlinked and interdependent – you can't think about providing energy today without also considering its impact on the atmosphere and the land, and you can't think about protecting the environment without considering how energy will be sourced and dispatched to countries, companies, and people in our growing, global economy.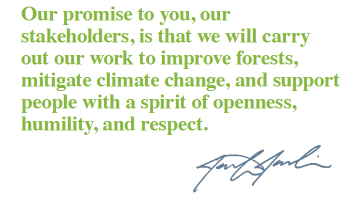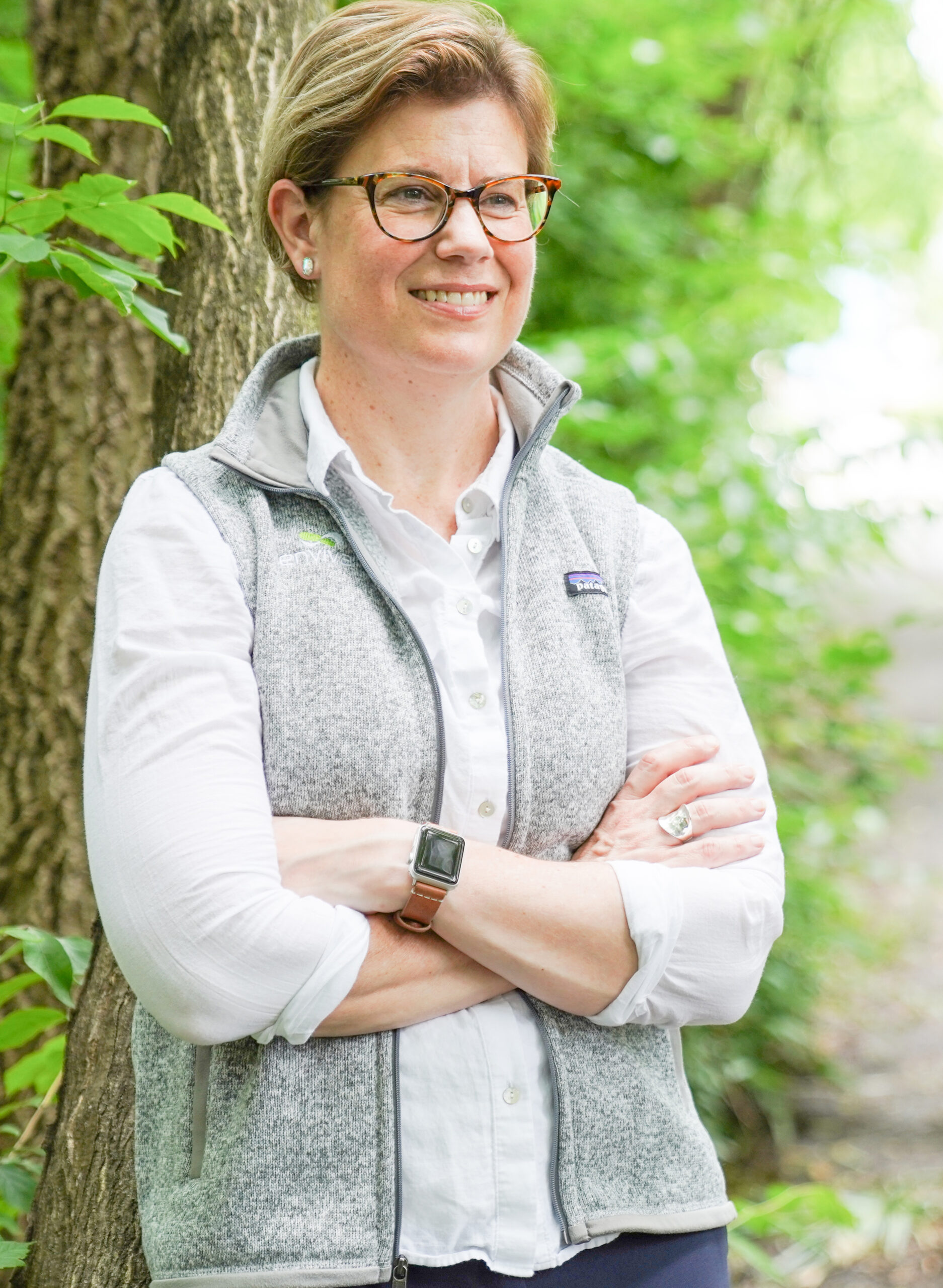 By The Numbers
Environmental and Financial Data
If we do everything right by our communities, our forests, our customers, and society, we can generate long-term, dependable, environmental and financial value for our partners, investors and communities for decades to come.