Making a positive impact
We live where we work
We are proud to be an integral part of our communities, driving economic growth and striving to be a great neighbor.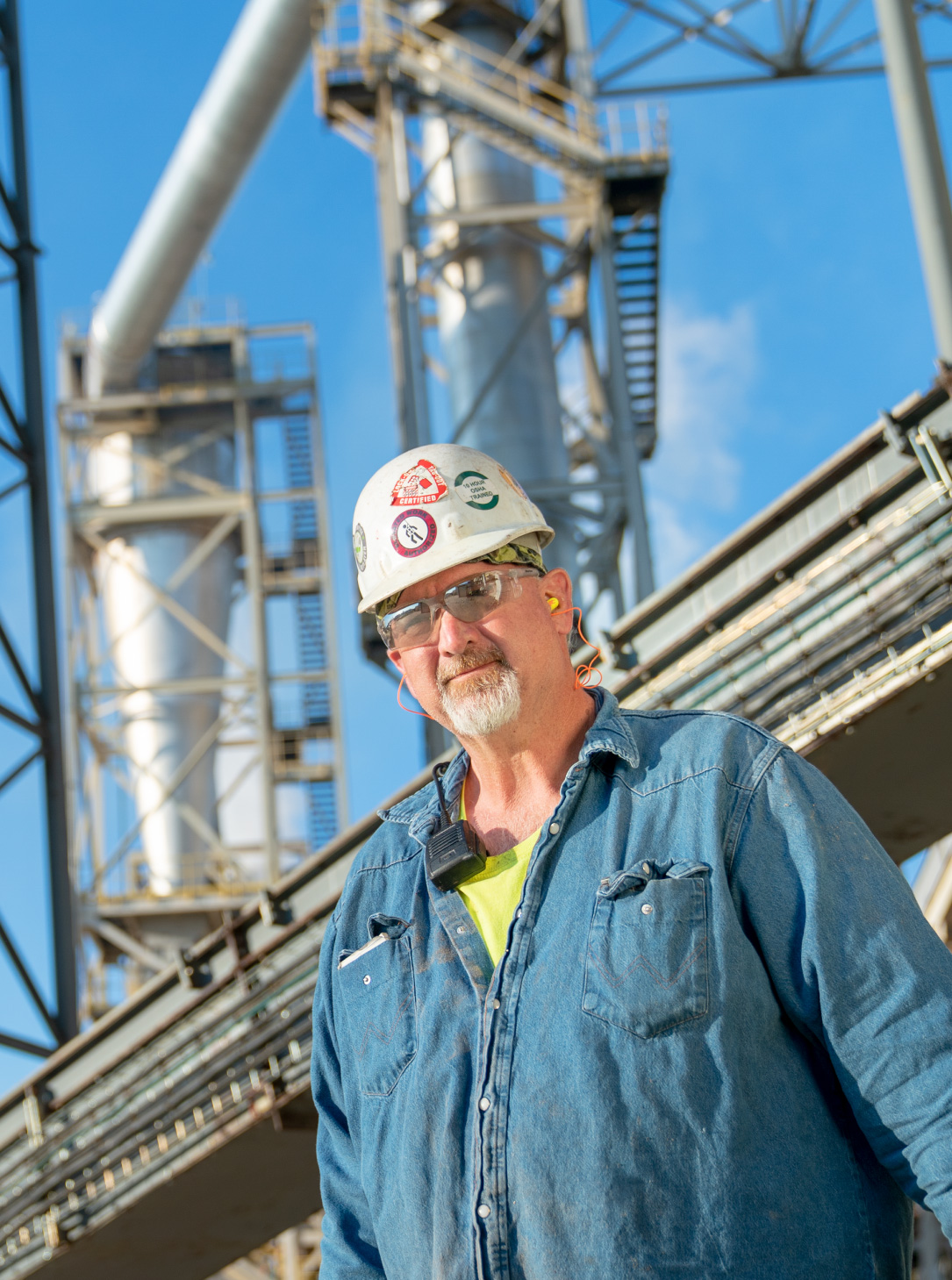 Powering job creation
In rural America
~1,200
people are employed by Enviva, many in rural areas in the Southeast U.S. where economic development is needed
---
2+
According to studies by Chmura Economics, for every one job created at an Enviva facility, more than two additional domestic jobs are created in the community
Keeping forests as forests
Through strong demand markets
Enviva produces sustainable forest products in the Southeast U.S., where private forest landowners are growing 40 percent more wood than they remove every year. Enviva does not source from forests that will be converted to another land use. In fact, we provide landowners with a key market for their low-grade wood. The broader forest products sector supports more than 2 million jobs in the United States.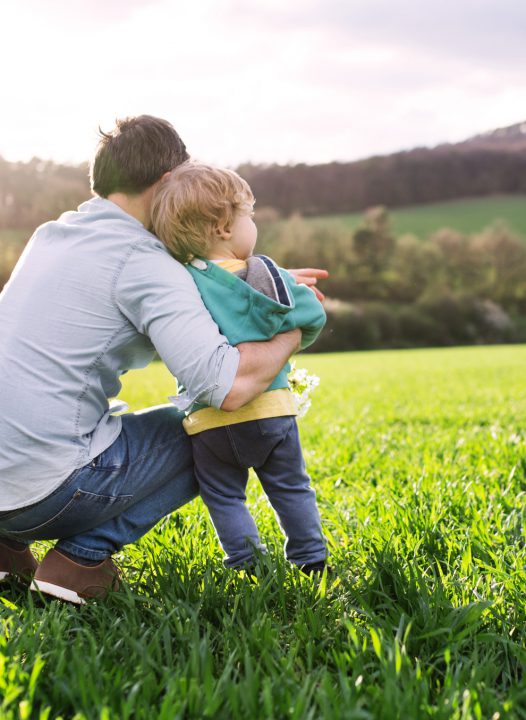 Strategic and sustainable sourcing
How we choose our locations

World-class fiber resources
High forest density
Abundance of softwood
Sustainable growth-to-drain ratios
Growing timber industry

Local employment
Availability of workforce at all skill levels
Welcoming and supportive local community
Nearby colleges interested in partnering on relevant training

Logistics optimization
Access to roads and rails with high load capacity
Low-impact supply chain
Utility infrastructure
Attainment zones
Favorable business environment


Giving Back To Our Community
We are proud to support sustainable forest management, environmental education, and philanthropy in the neighborhoods we call home.