Enviva Statement Regarding the Dutch Parliament's Motion on Sustainably Sourced Primary Biomass
January 03, 2023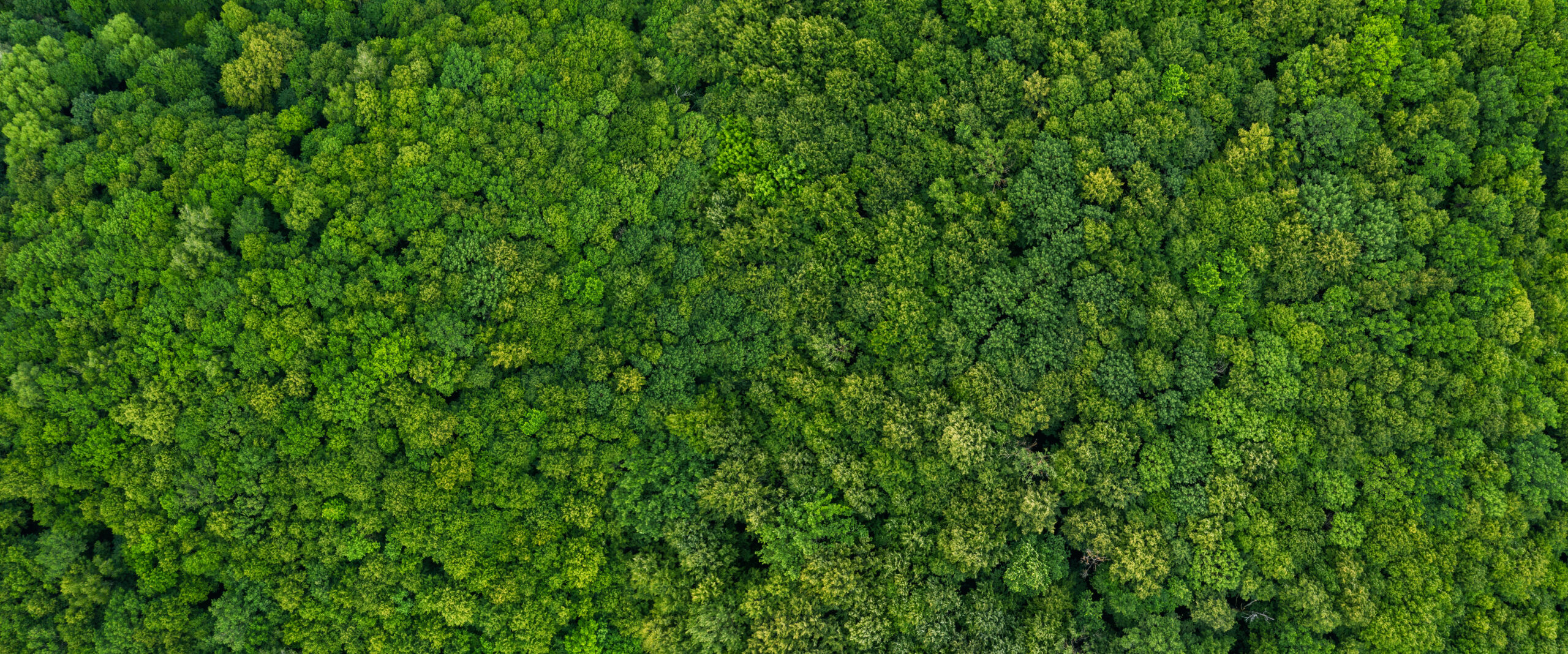 Enviva fully supports the principle that financial assistance should only be provided for woody biomass that is sourced sustainably. As a U.S. producer and exporter of wood pellets, complying with all applicable rules and regulations in the markets we operate in is critical to our business. The Netherlands is no exception. The Dutch Parliament's motion passed in mid-December 2022 requests the Government ensure that subsidies do not end up with parties that do not comply with sustainability criteria and certification processes. The Dutch regulatory agency already audits biomass users annually to ensure this is the case. They have consistently concluded that wood pellets supplied by Enviva meet the Dutch criteria.
This motion is not a ban on woody biomass and will not result in the removal of any awarded subsidies. The authority to impose any further sustainability restrictions or change in the current subsidies' regime lies with the Dutch Government, not the Dutch Parliament. We do not anticipate any further changes on the basis of this motion that will have a material impact on our supply to the Netherlands. Regardless, Enviva only delivers biomass produced from secondary sourcing – not primary – to our Dutch customers. Therefore, economic impact on Enviva would be nil in the unlikely event that there are further restrictions imposed on the use of primary woody biomass in the Netherlands.
We have the utmost confidence that the wood pellets we supply to the Netherlands meet the Dutch sustainability criteria, which have numerous safeguards that any wood pellets supplied to the Dutch market (including ours) must meet.
First, all of Enviva's production is certified by the Sustainable Biomass Program (SBP), a system specifically designed to provide assurance that woody biomass is sourced from legal and sustainable sources and meets all relevant regulatory requirements.
Secondly, Dutch importers and end users of woody biomass have to meet a myriad of requirements to demonstrate compliance with the Dutch Ministry of Climate's sustainability criteria in order to be eligible for SDE+ subsidies. This compliance is then further monitored by independent third-party auditors, as required by the Dutch Ministry. In addition, in 2015, representatives of the Dutch environmental NGO community, together with representatives of Dutch power plants, reached a voluntary agreement to additionally monitor compliance with the government's sustainability criteria.
Lastly, all harvesting and production activities in the U.S. Southeast are closely monitored by the U.S. Forest Service and other Governmental agencies to prevent depletion and deforestation of the thriving and sustainably managed U.S. forest resources. Further, Enviva has its own safeguards and best practices for wood sourcing such as our Track & Trace® system and Responsible Sourcing Policy to confirm that Enviva only sources from landowners committed to reforest and regenerate their land after harvesting.