Leading the industry
Putting people first
Enviva associates are dedicated to building a renewable energy future for generations to come. We are committed to excellence—we are mission-driven problem solvers, excited to grow the company and have a positive impact on our communities, our forests, and the climate.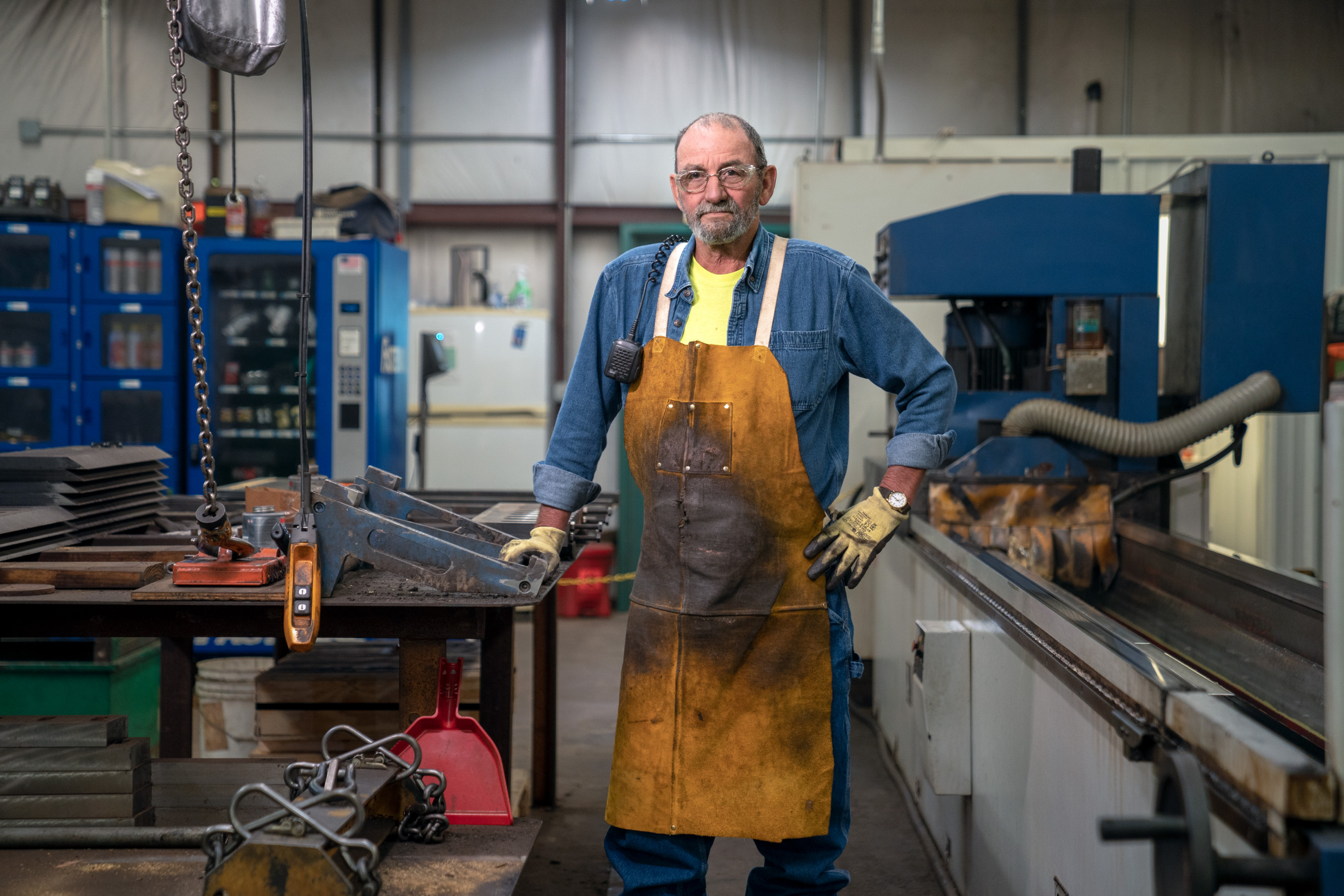 An unrelenting commitment
Setting and achieving high standards
Our unrelenting commitment to safety is a fundamental part of our culture and operations. Plus, our pursuit of continuous improvement helps us build a strong team and provides opportunities for our associates to make a difference, whether they work at a plant, port, or corporate office.
At Enviva, we set high standards for ourselves—and we work passionately to meet and exceed them for our customers and communities around the globe.