Grow with us
Enviva associates are dedicated to building a renewable energy future and improving our impact on our communities, forests, and the environment. Today, we operate ten manufacturing plants and six port terminals in seven U.S. states alongside five corporate offices in four countries. Our associates embrace new challenges and opportunities for learning. Our focus on safety and continuous improvement drives our business. As leaders in a developing industry, we take on tough tasks and set and achieve bold goals.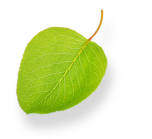 Whether you are seeking a role at one of our plants, ports, or corporate offices, you will find opportunities to leverage your skills and reach your full potential.
Interested in helping to power the renewable energy revolution?
space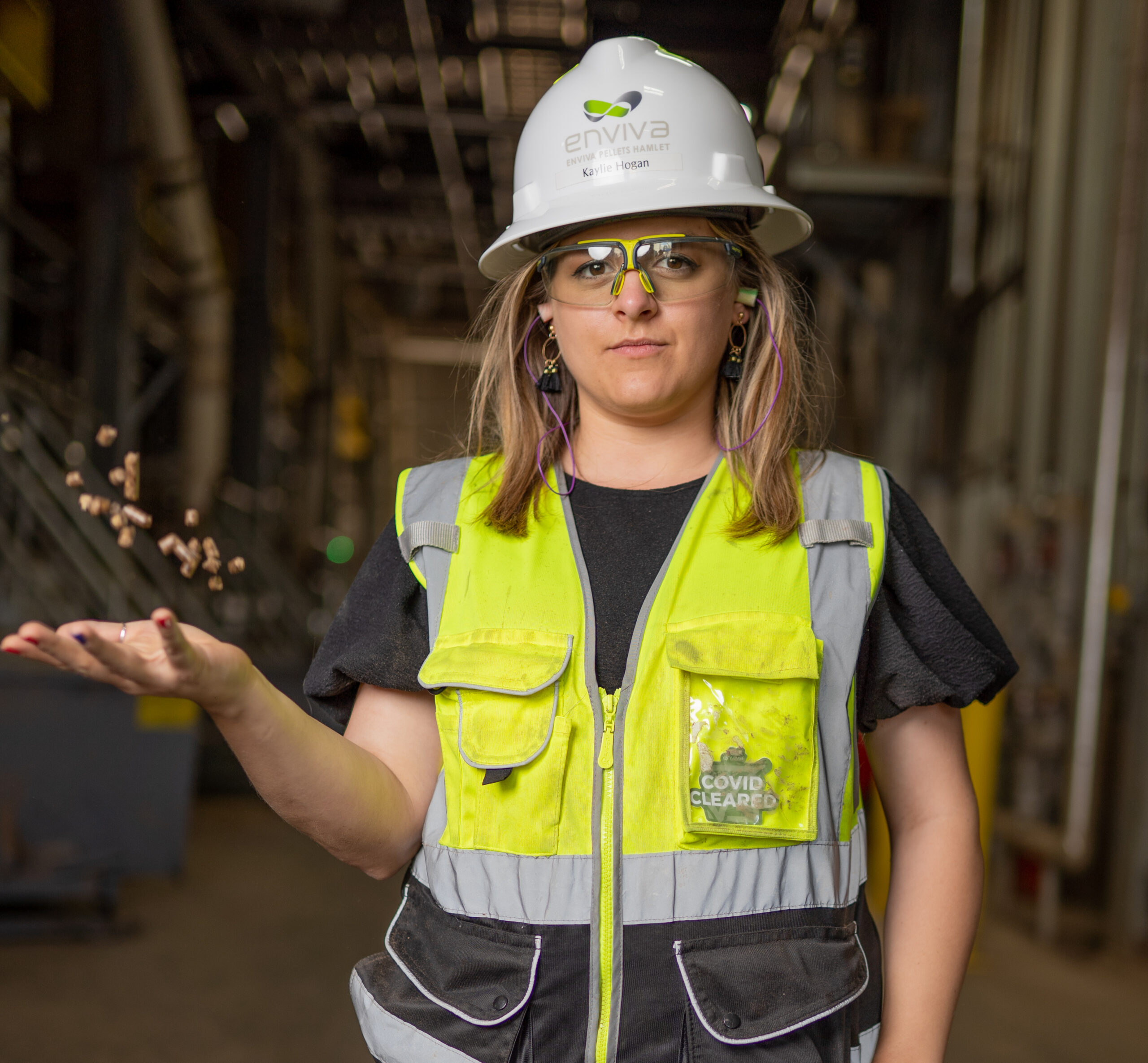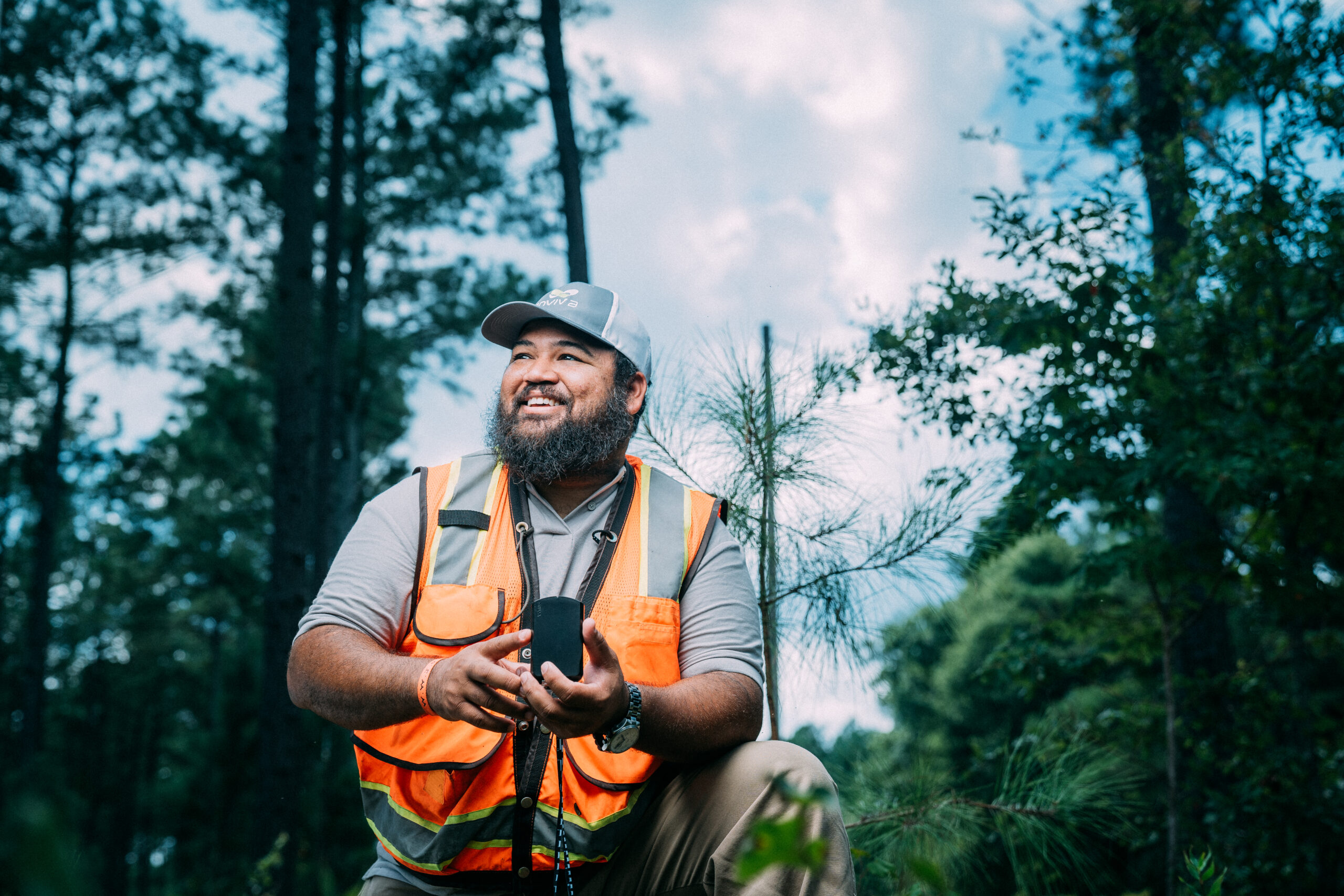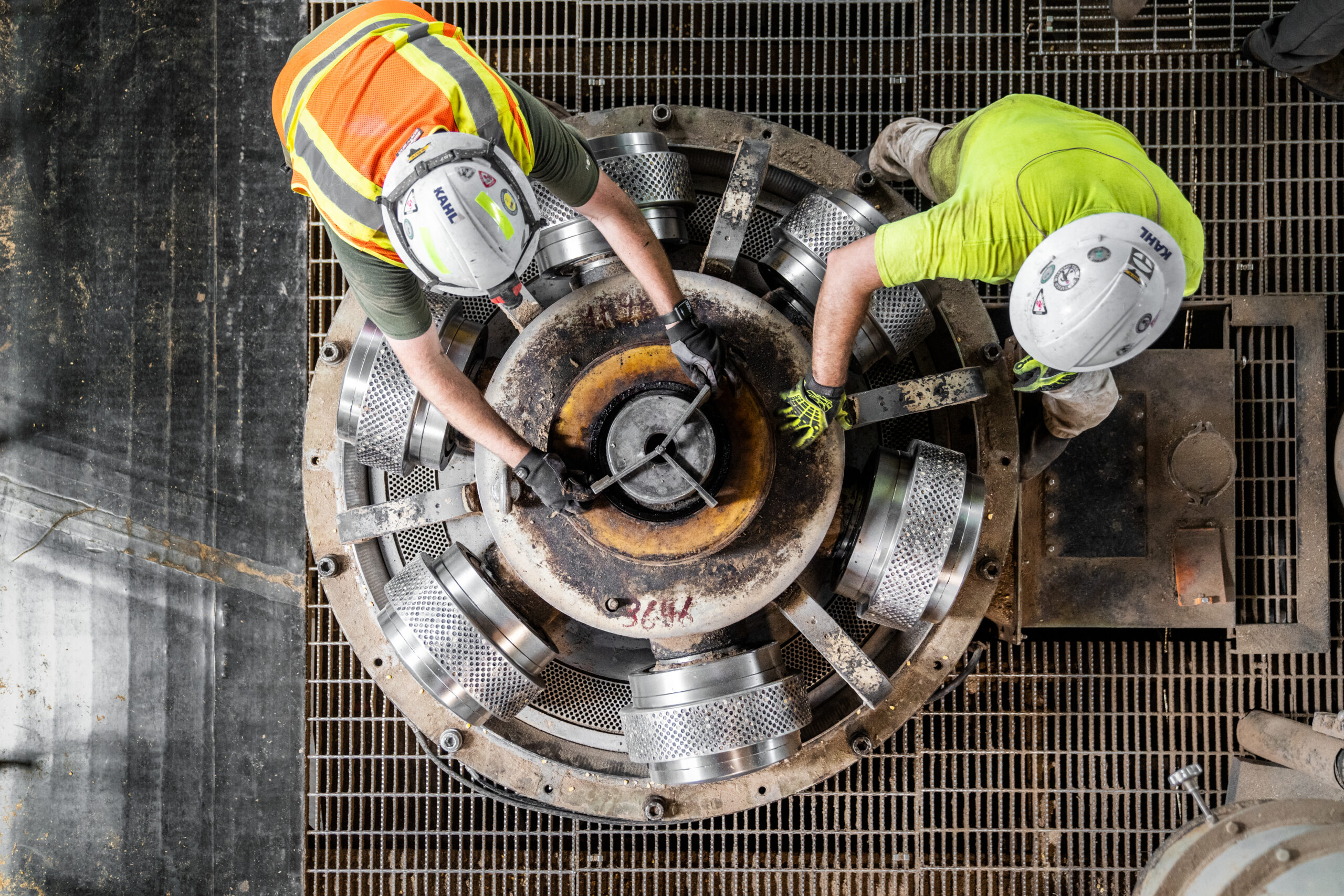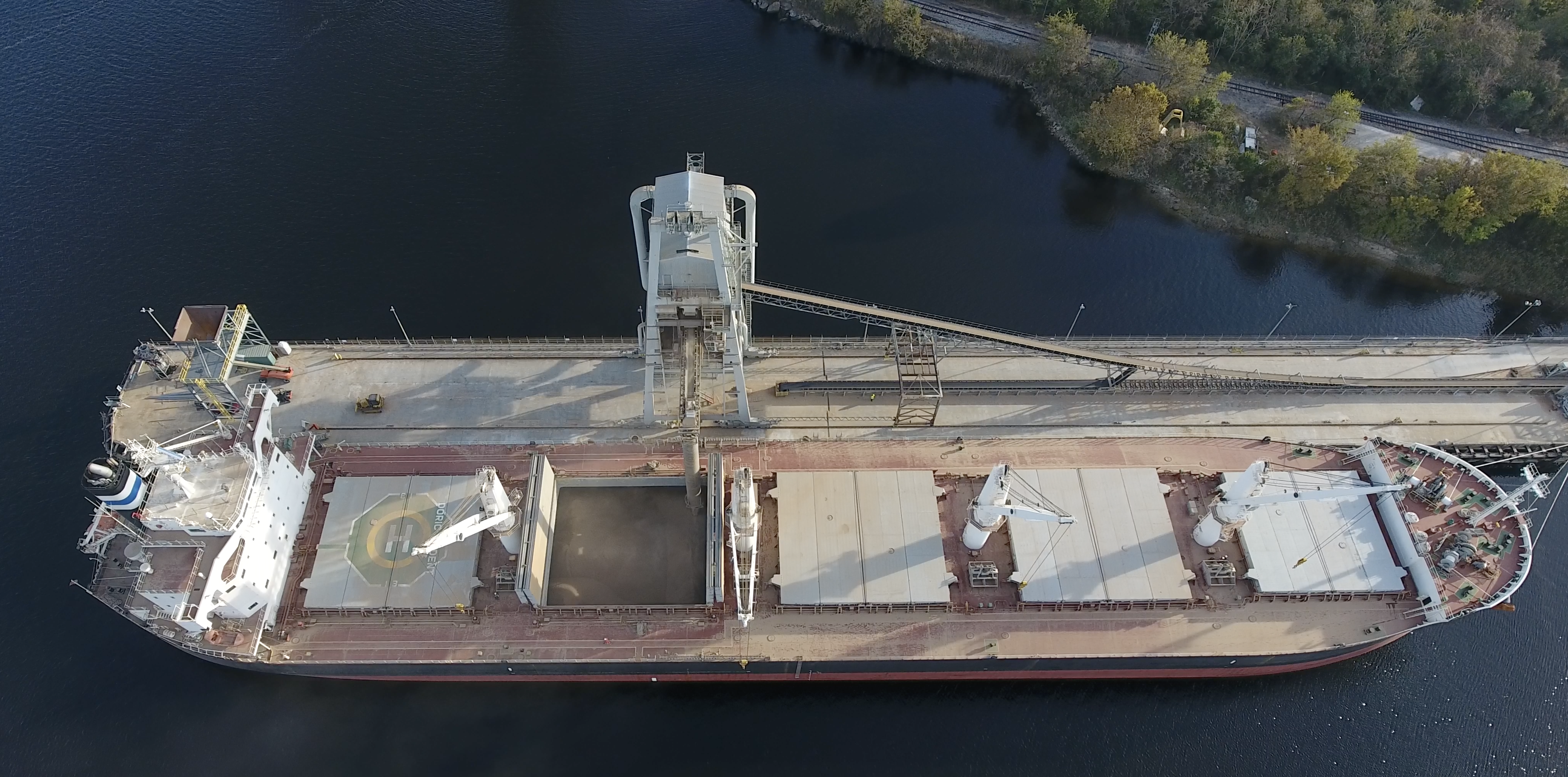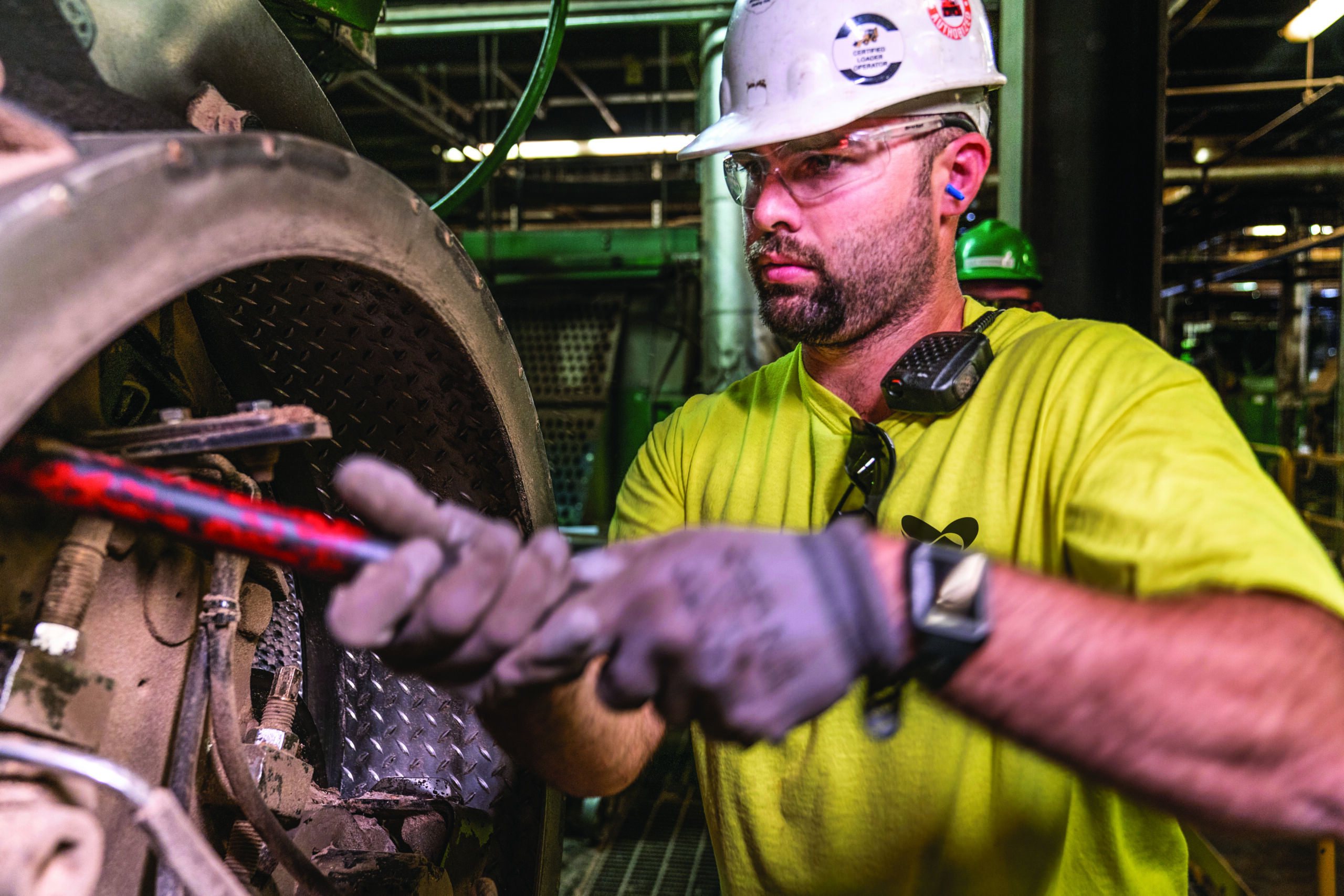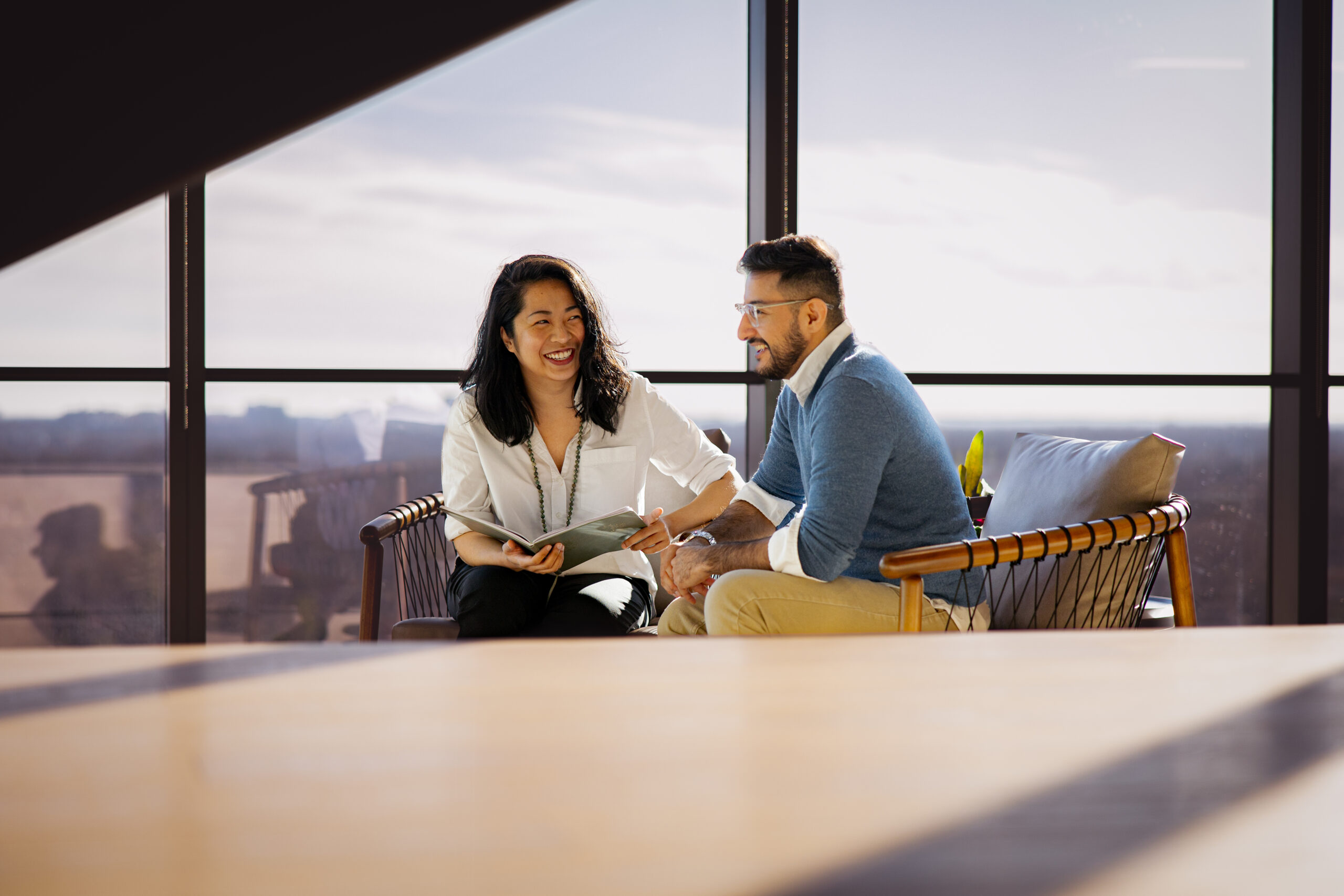 Slide
Environmental, health, and safety
At Enviva, safety is a moral obligation. Environmental, health, and safety associates at each facility ensure strict adherence to safety protocols and environmental compliance, while promoting a culture of operational discipline to do the right things, the right way, every time. ​
Slide
Our team of sustainability experts ensures that we always act in accordance with our values, promote a thriving forest landscape in the areas where we operate, seek opportunities to improve our environmental profile, meet customers' sustainability requirements, and engage with the environmental community to find ways to do even better.
Slide
Our manufacturing experts have deep process manufacturing experience, rooted in lean manufacturing principles with a focus on operational excellence, while our engineers drive innovation and improvements in the wood pellet manufacturing process.
Slide
Commercial and customer fulfillment
Our commercial team facilitates transactions to meet the needs of current and future customers and helps develop new markets for sustainable biomass, while our customer fulfillment function oversees shipping and delivery to customers, coordinates with the quality team to ensure specifications are met and serves as the main point of contact for our customers.
Slide
Construction and corporate development
To help us meet growing global demand for additional wood pellet production capacity, our construction teams safely and reliably build and expand facilities that meet Enviva's precise standards and specifications while our corporate development team supports new manufacturing facilities in areas with a great workforce, the right logistics, and long-term availability of sustainable wood fiber.
Slide
From our human resources team to our information technology associates and finance and accounting professionals, our core business functions ensure we have the right people, systems, processes, and controls in place to fuel Enviva's growth.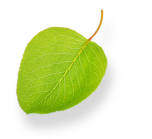 At Enviva, we are proud of our robust and competitive Total Rewards offerings, designed to safeguard and support your health, wellness, and financial security.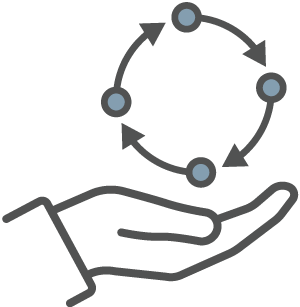 Core Benefits
Free and low-cost health insurance
Vision and dental insurance
Life and disability insurance
Critical illness and accident insurance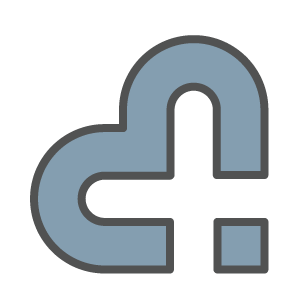 Wellbeing
Wellness reimbursement plan
Employee assistance program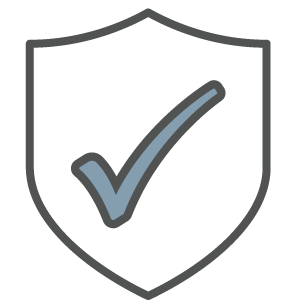 Added Coverage
Identity theft protection
Travel assistance program
Funeral planning and will preparation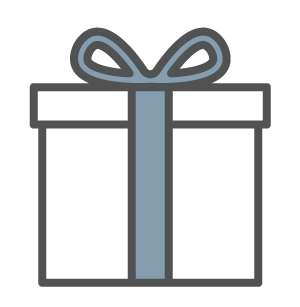 Added Perks
Flexible work schedule, when possible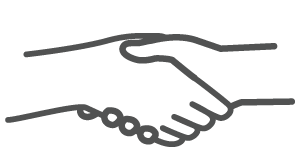 Shared Ownership
Employee ownership equity program

Learn. Grow. Thrive.
Our associates learn with tailored professional education programming, grow with relevant and challenging experiences, and thrive with meaningful relationships and exposure to engaging leaders.
Slide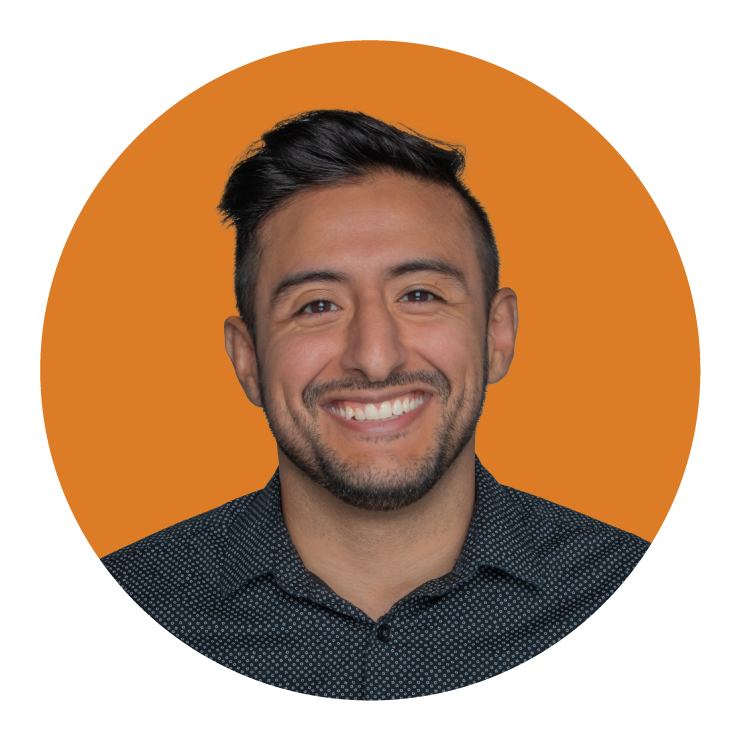 "My team is very diverse. I turn to my left, I turn my right, and there's someone from a different culture and they're offering experiences, education, and knowledge that I wouldn't have received if I wasn't at Enviva."
Ramon Neyra
Financial Analyst
Slide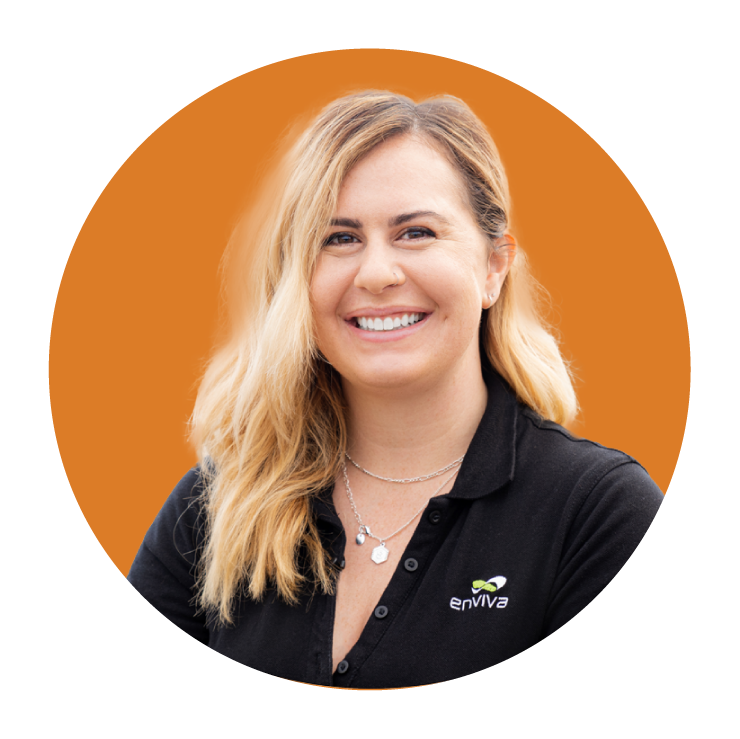 "It is so rewarding. The people that I get to work with, the places that I get to see, and the mission statement of the company are all things that really make everything we do here worth it."
Samantha Hemingway
Operational Excellence Specialist
Slide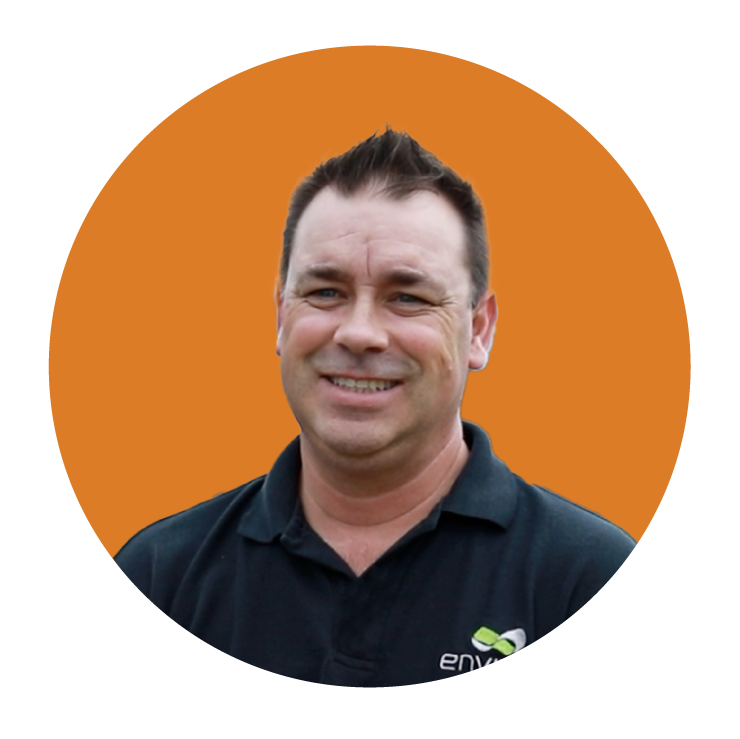 "We have Four Pillars of Operational Discipline and one of them is team backup. I think everyone gives 100% to that fourth pillar."
Joe Harrell
Senior Environmental Compliance Manager