Our #1 priority
Safety is our Moral Obligation
At Enviva, we recognize that our greatest resource is our people. That's why we are committed to providing a safe and healthy environment for all associates in all the communities where we operate. Superior safety performance is a vital objective at all Enviva's operating facilities.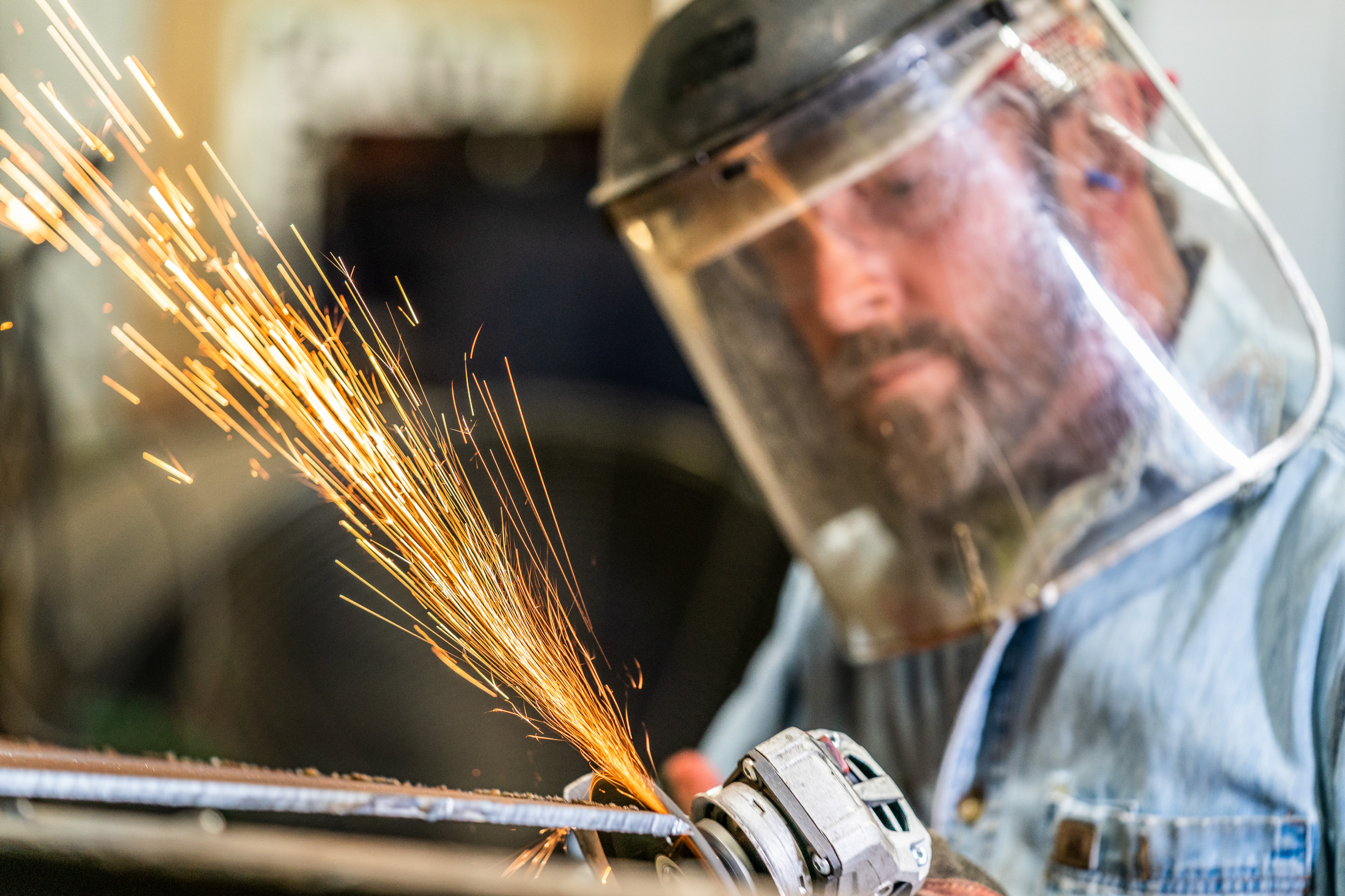 Safety is everyone's responsibility
Fundamental to our culture and operations
Safe practices and strict protocols are instilled in our culture at every level of the company, from the CEO's office to the pellet mill floor. We invest heavily in safety, training, and professional manufacturing practices, and we set high standards for our associates, service providers, and suppliers.
Enviva's safety culture
Every accident is preventable
Safety is everyone's responsibility. Enviva's safety culture is designed to achieve a goal of zero incidents, accidents, and injuries within our workplaces. We believe this can be accomplished when everyone prioritizes safety through team back-up and a questioning attitude. We are relentlessly committed to keeping each other safe every day.