Enviva Welcomes the U.K. Biomass Strategy
August 11, 2023
Strategy underscores the important role of sustainable biomass to support the country's energy security and path to net zero.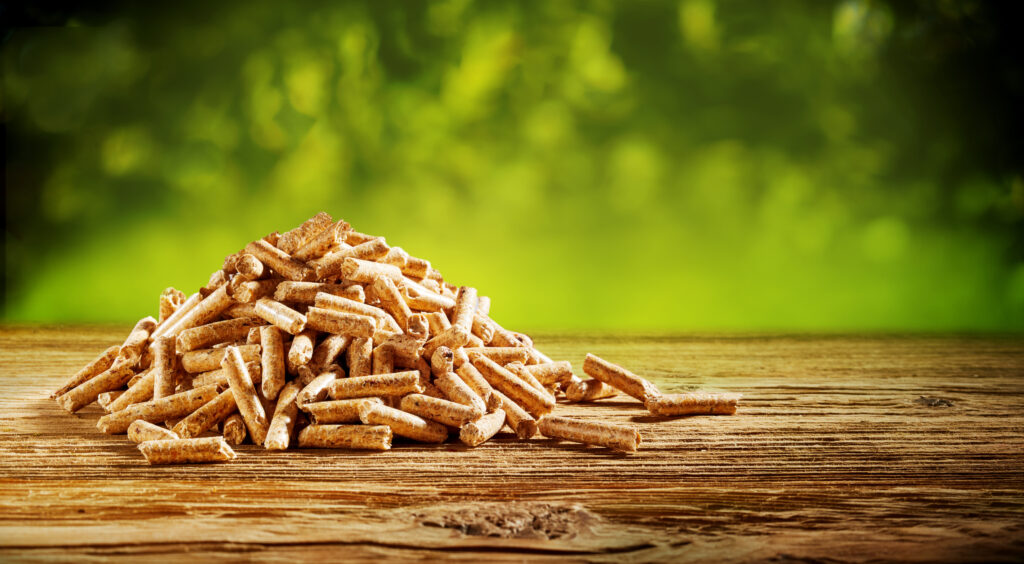 BETHESDA, MD – Enviva Inc. (NYSE: EVA) welcomes the publication of the U.K. Biomass Strategy ("Strategy") which reaffirms the important role that biomass will continue to serve in supporting the U.K's energy security and delivering on net-zero goals by 2050.
"We applaud the U.K. Government's vision and commitment to sustainable biomass use.
The Strategy shows a clear dedication to evidence-based decision making and concludes that sustainably sourced biomass is indispensable in meeting U.K. climate targets," said Thomas Meth, President and Chief Executive Officer. "As the U.K. Minister for Energy Security and Net Zero Graham Stuart says, biomass' future potential is extraordinary. That is evident in the Strategy, which reaffirmed the U.K.'s commitment to developing Bioenergy Carbon Capture and Storage and outlined an important role for biomass in defossilizing the shipping and aviation sectors," concluded Mr. Meth.
In the U.K., biomass is the largest source of renewable energy, where it has played a critical role in delivering energy security and in meeting national climate goals by supporting both the wide-scale deployment of variable renewables and the rapid phase-out of coal.
Further, Enviva looks forward to responding to the U.K. Government's consultation on updating their sustainability criteria. As the world's leading producer of sustainably sourced woody biomass, we are confident that our standards will continue to match those of the U.K. Government.
A link to the Strategy can be found here.
About Enviva
Enviva Inc. (NYSE: EVA) is the world's largest producer of industrial wood pellets, a renewable and sustainable energy source produced by aggregating a natural resource, wood fiber, and processing it into a transportable form, wood pellets. Enviva owns and operates ten plants with a combined production capacity of approximately 6.2 million metric tons per year in Virginia, North Carolina, South Carolina, Georgia, Florida, and Mississippi, and is constructing its 11th plant in Epes, Alabama. Enviva is planning to commence construction of its 12th plant, near Bond, Mississippi, in 2023. Enviva sells most of its wood pellets through long-term, take-or-pay off-take contracts with primarily creditworthy customers in the United Kingdom, the European Union, and Japan, helping to accelerate the energy transition and to defossilize hard-to-abate sectors like steel, cement, lime, chemicals, and aviation. Enviva exports its wood pellets to global markets through its deep-water marine terminals at the Port of Chesapeake, Virginia, the Port of Wilmington, North Carolina, and the Port of Pascagoula, Mississippi, and from third-party deep-water marine terminals in Savannah, Georgia, Mobile, Alabama, and Panama City, Florida.
To learn more about Enviva, please visit our website at www.envivabiomass.com. Follow Enviva on social media @Enviva.