Renewable wood pellets
A breath of fresh air
When determining their energy policy, many countries are considering the overall impact on air quality and choosing bioenergy over traditional fossil fuels. This decision is helping to reduce the world's dependence on coal and furthers efforts to combat climate change. We know that when power utilities switch from coal to Enviva's wood pellets they not only reduce carbon emissions by up to 85 percent on a lifecycle basis, they also reduce the levels of sulfur, lead, arsenic, and mercury.
Affordable energy
Providing stability, reliability, flexibility
Biomass is an affordable source of energy that provides stability, reliability, and flexibility. How are emissions from wood pellets different than emissions from traditional wood burning? Sustainably sourced wood pellets are the most efficient fuel for biomass-fired power and heat generation and are part of a highly effective system of emissions management in energy generation.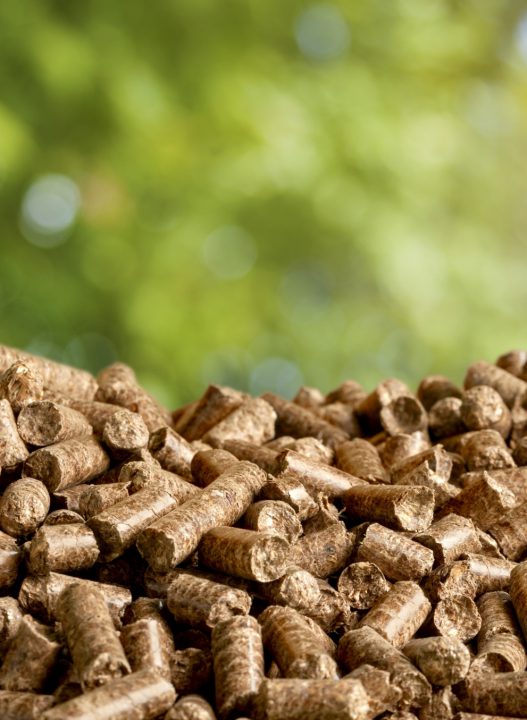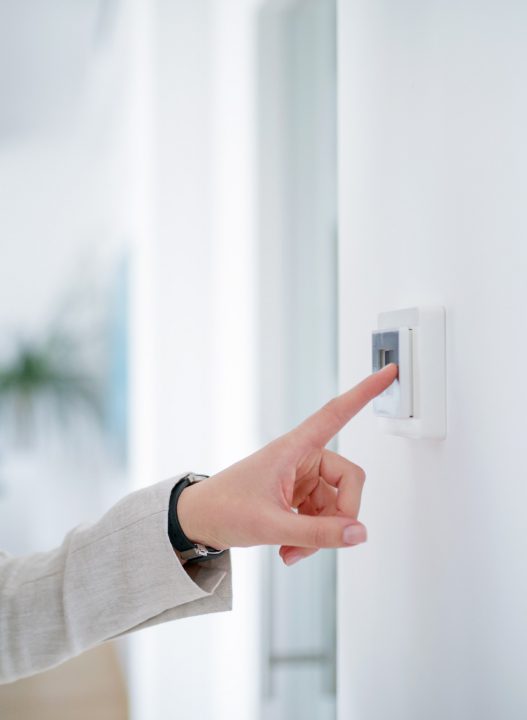 Today's large-scale biomass
Highly advanced technologies
Today's large-scale biomass power is more consistently and effectively managed with highly advanced technologies than recreational or small domestic and commercial systems. The emissions impact of a biomass-fueled power plant is far lower than numerous small fireplaces in homes scattered across a city. Sustainably sourced, high-quality wood pellets and advanced emissions reduction technologies within power plants ensure that biomass power is an affordable, reliable, and flexible source of clean energy.
Environmental stewardship
The foundation of our business
Enviva's manufacturing plants are designed and built to meet or exceed all air quality permitting requirements. We seek to use the best environmental control technology, and we work closely with environmental regulators to ensure compliance with the Clean Air Act. Enviva works tirelessly to minimize the impact of our operations on the local communities where we operate by demonstrating our continued commitment to environmental stewardship.