Abundant American forests
Healthy and growing
About 37 percent of all the land in the United States is covered in forests. In fact, the United States has more than 751 million acres of forest, of which 245 million are in the Southeast U.S. Enviva produces wood pellets in the region using an array of sustainable practices that protect environmentally sensitive areas and conserve working forests.

Forest cover steadily increasing
A growing resource
Despite rapid population growth and increased demand for timber worldwide, the number of trees in U.S. forests has increased every year for more than 50 years. State and federal forestry data demonstrate that in areas in which we operate, forest inventory also continues to increase. American forests are vast and verdant.
Privately owned forests generate 2.5 million jobs and contribute $92 billion to the nation's gross domestic product, according to a recent report by the National Alliance of Forest Owners.
In 2017, wood pellets accounted for about 2.7 percent of the wood harvested in the Southeast U.S.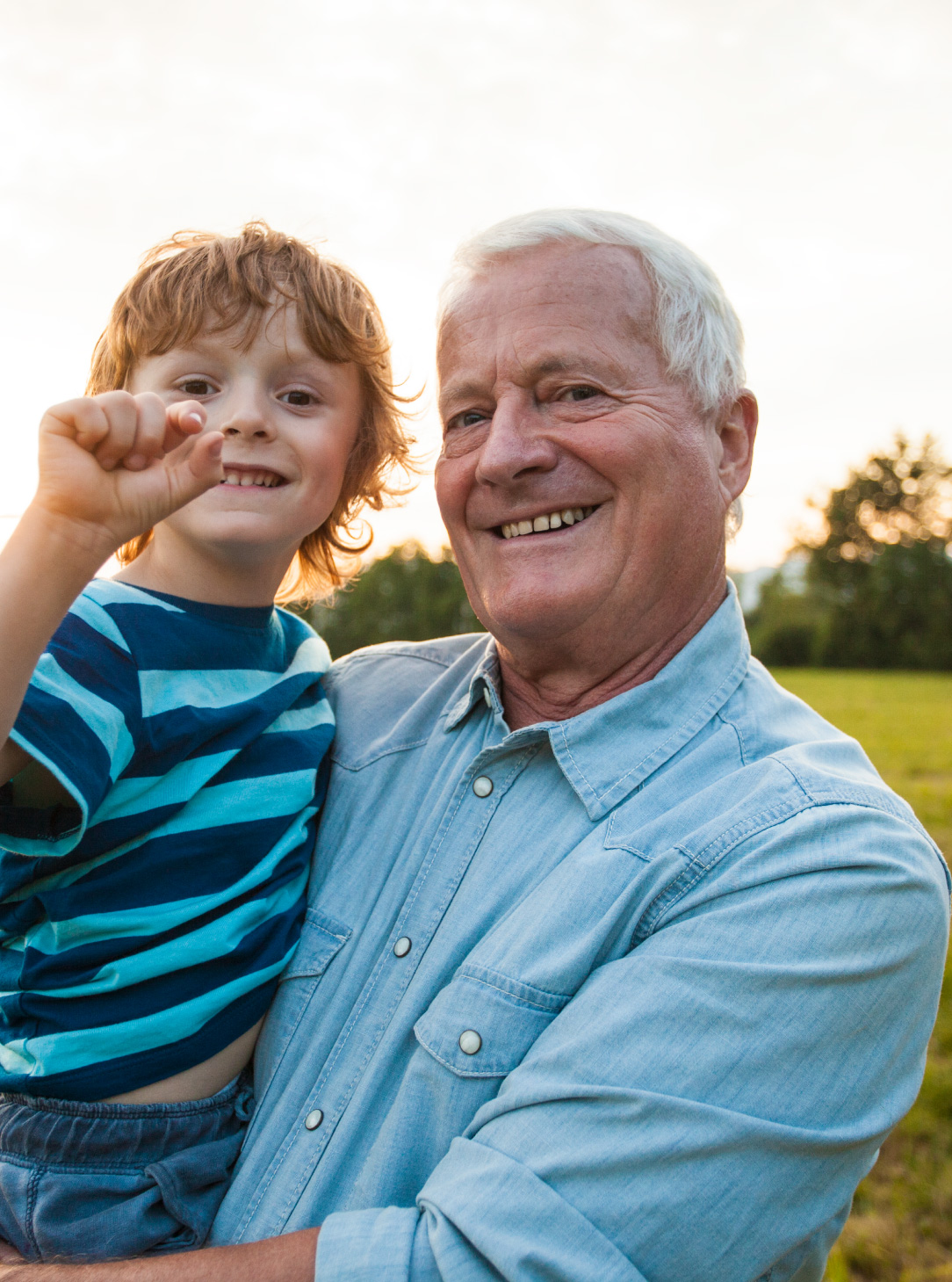 Private forest owners
Trusted partners
86%
of forests in the Southeast U.S. are owned by private forest owners, according to the National Alliance of Forest Owners.
---
Timber markets, made stronger with the bioenergy market, provide economic incentives to ensure that landowners keep their forests well maintained and do not sell or convert their land to other uses.
Responsible sourcing
For future growth
Enviva sources its raw materials through suppliers who deliver fiber from working forests and from sawmills and other wood industry manufacturers. Enviva does not source from old growth forests, protected forests or forests that are being harvested for land use conversion. The ratios of hardwood to softwood, species mix, and fiber forms (tops/limbs vs. chips vs. sawdust, etc.) vary depending on the plant and the region.
The Southern working forests where we operate have been harvested five or six times, beginning many decades or even centuries ago. The South's vast landscape of working forests produces more than half the nation's timber and one-fifth of the world's wood supply.