SUPPORTING CRITICAL FOREST ECOSYSTEMS
Improving longleaf forest ecosystems
Our sourcing from mapped longleaf pine forests enables longleaf forest ecosystem restoration and improvement of its biodiversity habitat. Recently, we entered into a five-year partnership with The Longleaf Alliance to implement Enviva's longleaf forest restoration plan where our biomass removals will serve as a critical step in the longleaf restoration process.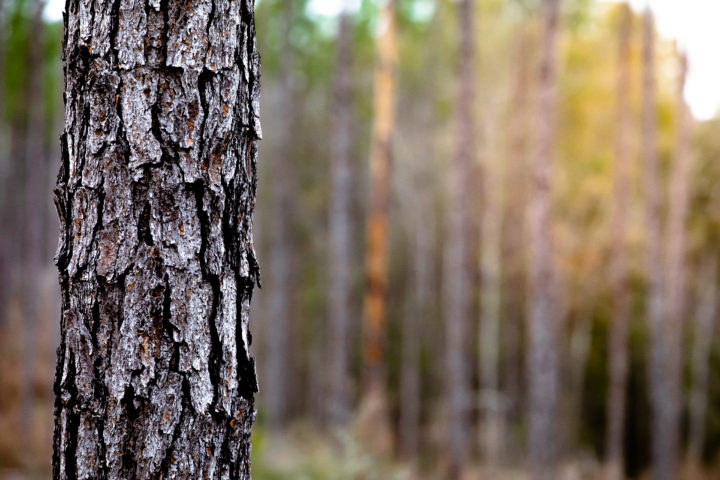 Conservation
Enviva Forest Restoration Plan
Enviva's five-year plan to protect and restore longleaf forests is a partnership with The Longleaf Alliance and will support the goals of America's Longleaf Restoration Initiative, an extensive collaboration to increase acreage of longleaf pine forests to 8 million acres across the Southeast U.S.
Testimonials
Landowners of longleaf pine
Charlie King, owner of Stone Mountain Farm, describes his efforts to restore longleaf pine on his family forest in North Carolina.
Jimmy Rogers, a Florida landowner, explains his family's legacy of forest management and the future of longleaf pine on his land.