Enviva has a very public commitment to sustainability which is front and center in our mission statement where "by connecting biomass sources to energy consumers, Enviva will reliably provide customers throughout the world with woody biomass fuels to improve the environmental profile of energy generation…We strive to improve the environmental conditions in the communities in which we operate and for those where each of our products is ultimately consumed."
This must happen at every level of our operating activities: corporate, procurement, operations and logistics. How we do business today has a direct effect on the health of our planet tomorrow.
Follow the links below to learn more about Enviva's commitment to sustainability.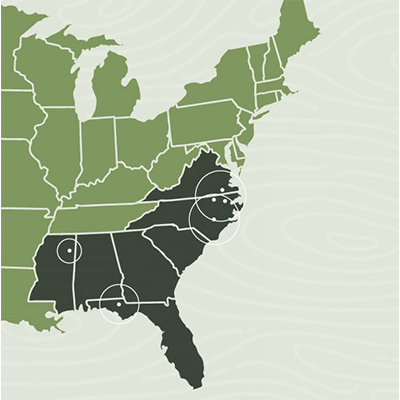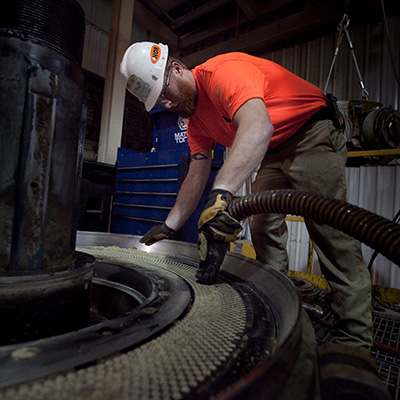 Enviva's commitment to keeping forests healthy and growing starts with understanding our supply chain: the wood we buy, how it was harvested, and the forests from which it comes.
Enviva is excited to share stories from our people, our communities, and the forests that support us and our planet.
More about Enviva's Sustainability Work